30-Year Old Landscaping Company on the Monterey Peninsula-Owner Retiring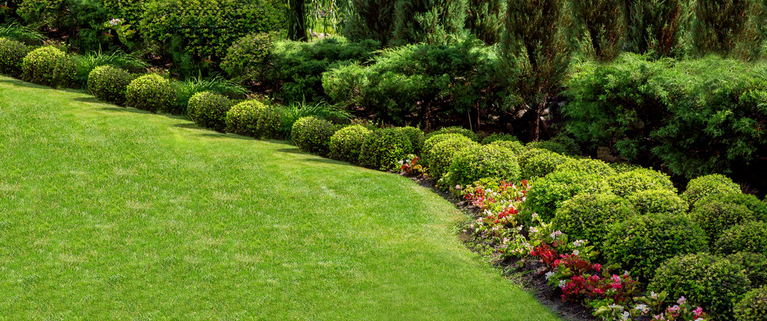 Look no further, here's a wonderful opportunity for an individual looking to expand their landscaping company in the area or and individual looking to relocate to the beautiful Monterey Peninsula.
This well-established company has an excellent reputation with a happy and loyal clientele. The staff is also very dependable. The owner has been committed to quality, reliability, accountability, and honesty since opening in the area 32 years ago.
The business offers services such as, tree planting, landscape design and consultation, and specimen recommendation, as well as routine lawn and garden maintenance.
Zero advertising is necessary as business comes easily via word of mouth. A motivated new owner could grow exponentially as there is plenty of business available.
The seller has dedicated their time, energy, and love into this successful business and is now ready to relax and spend time with family. Training and continued support will be provided to insure a seamless transition and continued success for the new owner
This is a gem of a landscaping business and your chance to own what has already been nurtured and grown into the successful and well-respected company that it is today.
Contact Carmel Business Sales today for more information.
quick search
Find a Business For Sale
business listings
Private Boutique Property Listings (HOT-PRIVATE)

$0.00
Central Coast, California