Day Spa in Carmel-By-The-Sea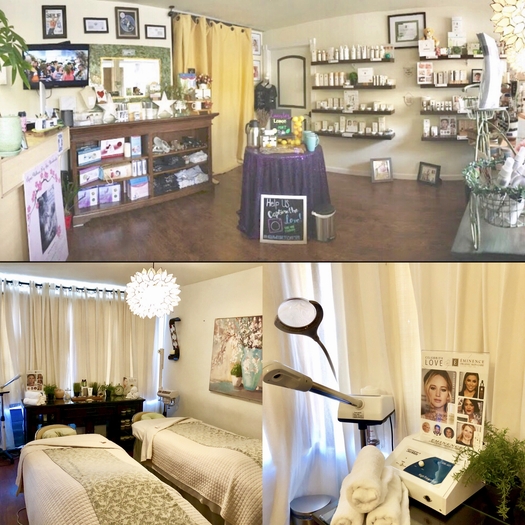 This spa is in the prime business district of Carmel-By-The-Sea. A famous California Coastal town locally featuring charming businesses such as, award winning restaurants, shops, Vineyard Vines, relaxing Bed and Breakfast cottages, hotel lodgings, walking distance to the beautiful white sand beach, and much more.
The spa has a beautiful 2 story set up with; 2 sweetheart rooms that accommodate couples, 2 rooms for a single person, and a room used for facial and body scrub treatments. The lounge provides a relaxing waiting area that has a customized calming stone waterfall, creating a great atmosphere. There is a small locker area, changing room, mini storage, a work desk office, and a great website that is easy to manage and is very enticing. The spa is not only located in a beautiful location, but it also has a great landlord.
The spa provides a variety of services for beauty, mind, and body enhancements, with organic and natural top of the line products. There are currently 14 massage therapists and 1 esthetician employed.
If you are a massage therapist or esthetician and is looking to own your own place or expand your business, you will love how this spa is set up. It is fully equipped, and the price includes all inventory worth about $20,000.
Owner will train for an easy and successful transition of change of ownership.
Call Pamela at Carmel Business Sales (831) 625-5581 for more details.
quick search
Find a Business For Sale
business listings
Private Boutique Property Listings (HOT-PRIVATE)

$0.00
Central Coast, California