Easy-to-Run Music Academy Now 100% Online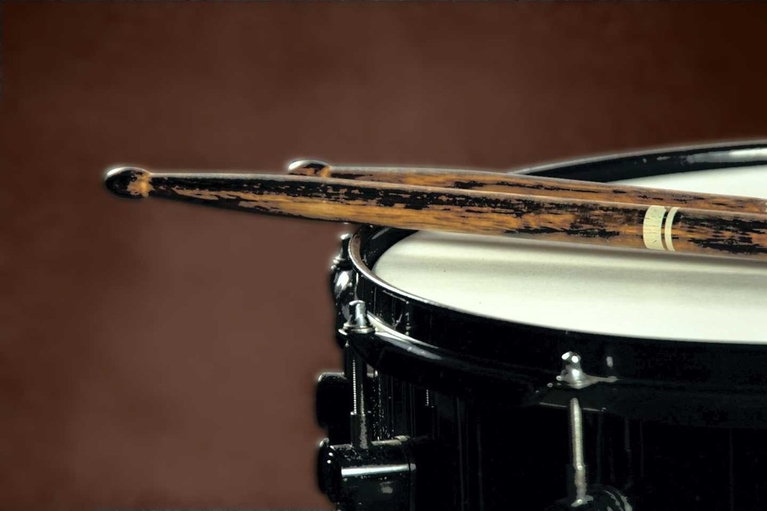 This business has a great reputation for one-on-one music teaching. It has been long established in the Monterey Peninsula. Adults and youth learn to play an instrument, or they come to improve their skills. This is a year-round reliable business.
The business runs easily with part-time attention from the owner/manager who now lives out-of-state, working only a few hours a week. There is excellent growth potential for a committed full-time new owner.
Prior to the pandemic the business operated in leased premises serving the local market. Teachers are independent contractors with a 50/50 revenue split. There is a great team of well-regarded music teachers.
During the pandemic in-person teaching had to be curtailed. Recently the owner has completed a transformation to online teaching, and this is taking off! Starting with the local pool of students, you can refine the new business model, and building on that success, a path is open to expand nationwide! Or focus on growing the local market.
What an attractive business model: No rent – everything is done remotely. No employees – instructors are independent contractors on a revenue-sharing plan. Other operating costs are low.
The business has been reliably profitable except during pandemic closures. The stated revenue and adjusted cash flow are based on conservative projections for the new online model. The upside could be big!
The owner is selling to put his attention and resources to other ventures closer to home. He will provide training and transitional assistance. High cash flow, easy to run, unlimited growth potential, no fixed costs!
Contact [email protected] or call 831-625-5581 today.
quick search
Find a Business For Sale
business listings
Private Boutique Property Listings (HOT-PRIVATE)

$0.00
Central Coast, California