High-Margin Online Parts/Service Business for Retail POS and ATM Needs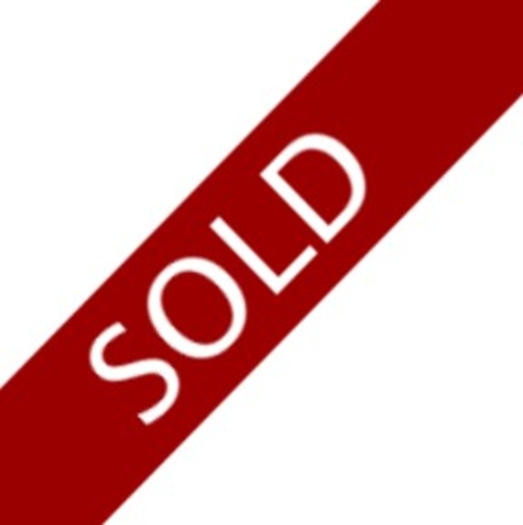 This super online business provides Point-of-Sale (POS) systems, private Automated Teller Machines (ATMs), parts & supplies, and transaction services to independent retailers and ATM service providers nationwide. The business has thousands of customers in its portfolio who order from excellent well-established web sites.

Very little inventory is required. Major items such as ATMs are drop-shipped to customers direct from the manufacturers. Transaction services such as ATM transaction processing or merchant credit card processing are handled by outside independent service organizations (ISOs) for which this business is a reseller. Once accounts are established the business receives on-going residual income with minimal on-going work.

It is not necessary to rent premises and customers are online only. This means it can be run from a home, saving rent as well as allowing for tax deductions for a home business. The business is currently located in the greater San Francisco area, but it can be operated from anywhere in the country.

A new owner should be comfortable with computers and online services but need not be a technical guru. It's easy to learn and the owners will provide training.

The current owners founded the business as a spinoff from another financial transaction service operation. At present the business requires only 1-2 days per week of work. Full-time attention could GREATLY EXPAND revenue and cash flow! The owners are selling because they are occupied with other ventures. This is an outstanding opportunity to generate excellent cash flow with very reasonable effort and investment.

For more information, email us at [email protected] or contact us by phone at (831) 625-5581 today.
quick search
Find a Business For Sale
business listings
Private Boutique Property Listings (HOT-PRIVATE)

$0.00
Central Coast, California