Highly Profitable Central Coast Deli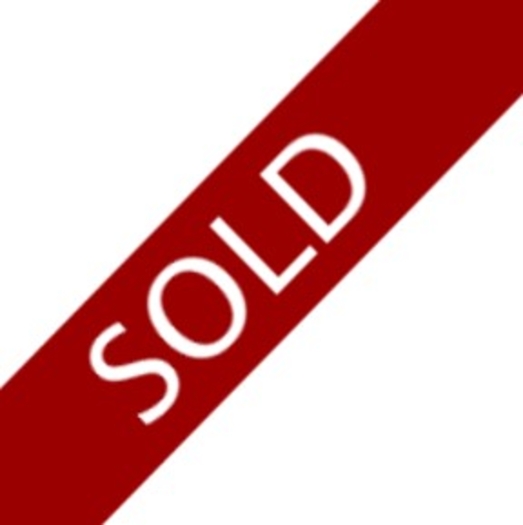 This long established deli has been in business for 25 years and is well established in the local area. This deli has the enviable reputation as being the very best of the best in the area

Average annual sales for the last 3 years were $670,000 with an average annual net of $180,000. Open weekdays daytime only and located in a busy industrial area on a high visibility corner with tons of free parking. There is also a drive up window which generates a large portion of the sales.

A large deli counter is the center of attention serving the freshest sandwiches, salads & deli meats with seating for 30. The many different breads, meats and ''farm to fork'' vegetables and salad stuffs served.
The prep kitchen area has a large walk-in, meat slicer and stainless steel worktops. Behind the deli counter there are many refrigerated glass displays of the products while the back counter has all the equipment required for a quick service restaurant.

This deli restaurant suitable and affordable for either first time buyers or a family wanting to own and operate a successful, profitable turnkey business. This is not a complicated restaurant to operate and years of experience is not necessary as full training is offered by the Seller.

Yelp reviews say it all !!
Really good sandwiches with fresh bread the way it's supposed to be done. This may be the only actually real deli in the local area with fresh sandwiches made to order. The manager or owner who greeted me for my pick-up order was friendly and really on the ball. He was directing a lot of traffic at a busy lunch hour and doing a very good job. I'll definitely be back.
This place is fabulous. When you walk in, you immediately smell the Tri-Tip on the rotisserie. I had the Italian sub and my husband had the Tri-Tip sandwich. The Tri-Tip sandwich was juicy and fresh tasting. It had roasted peppers on it and had a ton of flavor. My Italian sub was great and had a lot of meat on it. We loved the rolls they came on, just the right amount of softness. The service was quick and helpful. We will go again! Loved it!!!

Competitively priced at $398,000, SBA financing definitely a possibility.

This listing won't last long. Contact us today!

For more information contact us via email at [email protected] or by phone at (831) 625-5581.
quick search
Find a Business For Sale
business listings
Private Boutique Property Listings (HOT-PRIVATE)

$0.00
Central Coast, California