Mobile Dustless Blasting Business on The Monterey Peninsula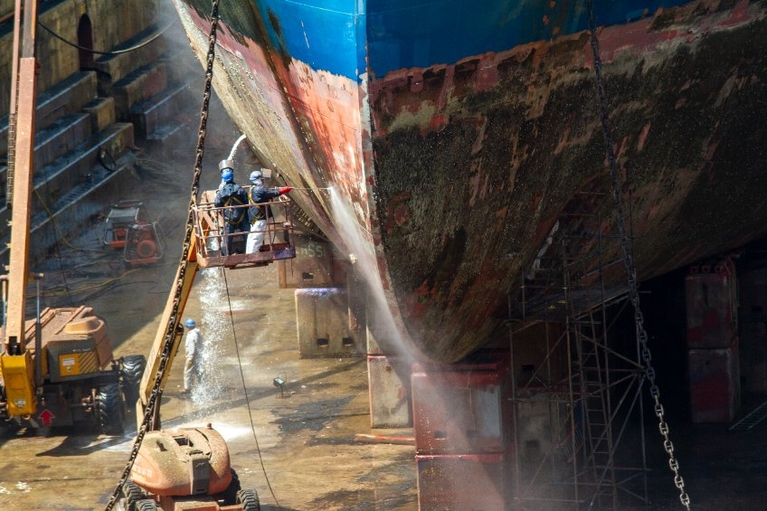 Do you like to work outside? Would you like to be your own boss? Here is your opportunity to run your own dustless blasting business. The equipment is virtually brand-new with only 72-hours of use. This process is environmentally friendly and is welcomed by private, government, or commercial clients. This equipment can be used for paint stripping and surface cleaning on multiple surfaces such as, commercial buildings, homes, pools, automobiles, boats, and more. It is also safe to use on surfaces such as, steel, wood, fiberglass, and concrete. There are many ways to put this equipment to work and put money in your pocket!
A motivated new owner could easily build a business on its own or it could be a useful addition to an already established business. Obtaining contracts with various cities and/or counties for removal of unwanted paint/graffiti is another avenue to explore. There are endless possibilities for growth.
The owner has a primary company that needs their full attention and are happy to train the right energetic individual that is ready to get started. The business is mobile and can be conveniently ran from your own home, keeping overhead low. This is a fantastic opportunity, contact Carmel Business Sales today for more information.
quick search
Find a Business For Sale
business listings
Private Boutique Property Listings (HOT-PRIVATE)

$0.00
Central Coast, California