Monterey County Law Firm-$364K Annual Adjusted Net!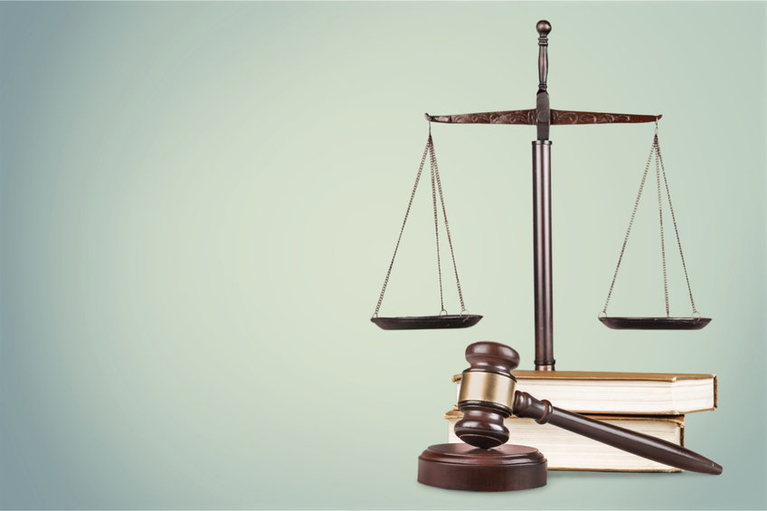 Run by a highly successful and well-organized Monterey County attorney, this law office functions efficiently with a staff of two paralegals and generates a revenue of $625K per year with a $364K adjusted net. Specializing in real property, personal injury, medical malpractice, civil litigation, and probate and estate planning, this sole practitioner firm functions with organized efficiency to assist with the work flow. This practice has a sophisticated state of the art computer system, software, and accessories to make the work flow efficient and well-organized.
Working out of a gorgeous, modern 1,100 sq. ft. four office suite located in a modern office complex in a park like setting with plenty of parking. A new attorney/owner could benefit from the extensive existing web marketing and social media presence of the practice.
Existing attorney/owner states, "There are enough incoming leads, calls, and marketing to keep three attorneys busy."
Realistically priced at only $449,000, this is a truly turn-key opportunity for the right attorney.
Contact Carmel Business Sales today for more information.
quick search
Find a Business For Sale
business listings
Private Boutique Property Listings (HOT-PRIVATE)

$0.00
Central Coast, California