Reputable and Lucrative Mobile Diesel Repair Business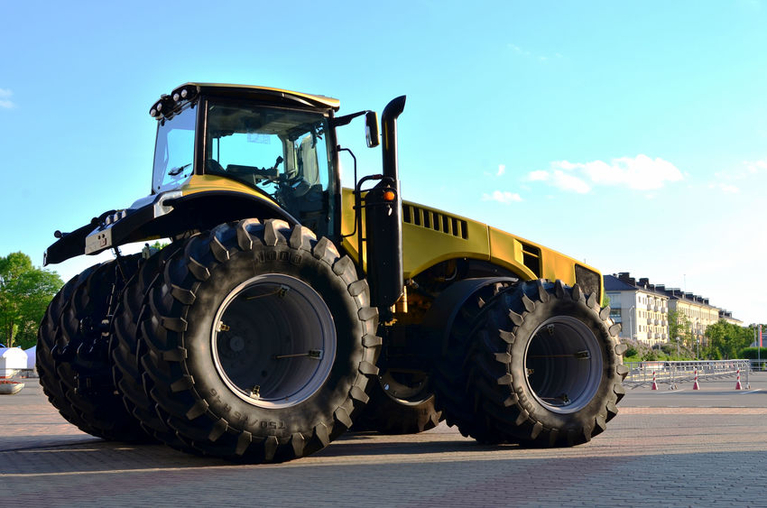 Interested in an automobile repair business? Look no further! We have here a well-established mobile diesel repair business situated in the beautiful Monterey Bay Area. It's well-known by many in the county who need diesel repair and on-going service. The business is busy year-round. Competition is extremely limited. Numerous accounts are in place, including some significant large commercial accounts.
This lucrative business has thrived in the pandemic. Many businesses failed or even closed during this uncertain time, which is sad. This business did the exact opposite! The business doubled in revenue in 2020! Based on YTD financials, 2021's performance should exceed that level. Demand is high, and there are opportunities for further growth.
One of the best things of this business is that it is completely mobile. The business goes to their clients to provide service. (You will need a place to keep vehicles and equipment, but that could be on your own property or anywhere.) No leased premises mean lower overhead expenses and no landlord to deal with.
This business is ready for a well-qualified operator. A new owner should have experience in automobile, truck, or diesel engine repair. If you're an existing automobile repair shop owner or an experienced mechanic, look no further. All the pieces are in place for a new operator to succeed. The owner is willing to stay on for some time to help you achieve a smooth and successful transition. The owner is an active full-time owner-operator. If you have the right management skills this is a business that can grow by hiring qualified mechanics and supervisors. The market demand is there! If you have the skills to operate your own business, and would like to immediately make a significant income, this may be the business for you!
Take advantage of this rare opportunity and own this highly lucrative mobile diesel repair business!
Contact [email protected] or call 831-625-5581 today.
quick search
Find a Business For Sale
business listings
Private Boutique Property Listings (HOT-PRIVATE)

$0.00
Central Coast, California