Well Established & Profitable Monterey Peninsula Pool Service with Large, Loyal Customer Base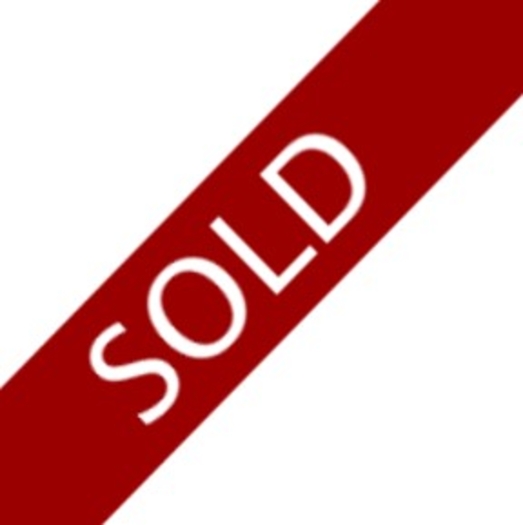 If you have ever wanted a turnkey business opportunity, this 30-year-old pool service business might just be what you are looking for!

The business has over 160 loyal, stable accounts, primarily in the area of the Monterey Peninsula with the largest amount of sun and concentration of pools and hot tubs. Each of the 160 customers generate approximately $2,000 per year in revenue for pool & hot tub routine maintenance and repair.
This company has 4 loyal employees, some who have been with the owner for over 20 years. This business is easily run out of your home, with only a small storage space needed for tools, chemicals and equipment.

Owner is ready to retire and states that a new owner, with very little effort, could easily grow sales by 25% by 1) adding a more robust internet & social media presence, 2) expanding to areas on the Monterey Peninsula that the owner is currently not servicing and 3) by offering for sale and installation, state of the art internet based pool products and services.

Priced at only $279,000 with clean books and records, owner is willing to train the new owner and do what is necessary to ensure a smooth ownership transition so that they can be successful.

For more information email us at [email protected] or call us at (831) 625-5581 today!
quick search
Find a Business For Sale
business listings
Private Boutique Property Listings (HOT-PRIVATE)

$0.00
Central Coast, California