Attractive Café in Monterey County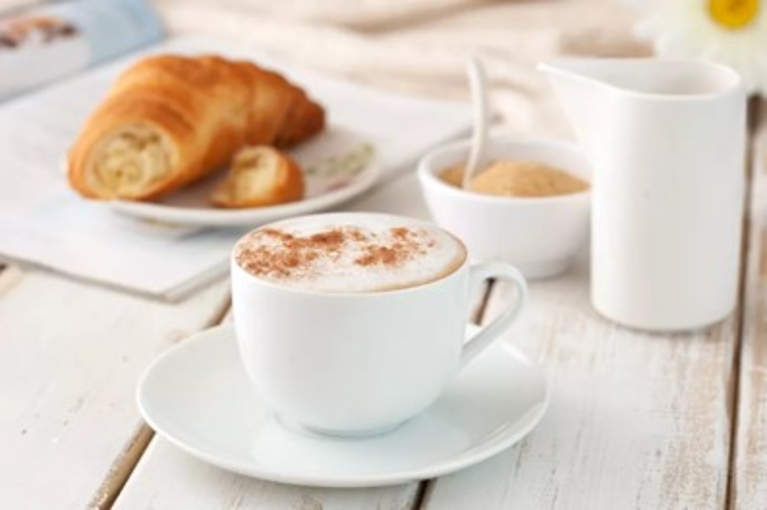 Here we have a beautiful coffee shop located in the beautiful Monterey County. The business is surrounded by local residences, other businesses, and is near the beach so foot traffic is consistent. Convenient parking is also available. The café opened just a few years ago, but financials show the growth and success of the business. Over the years, revenue continues to rise. The business enjoys great reviews online for its superb menu.
The space is small but perfectly built out. Whether you are a student, a local, or a visitor, you get that welcoming vibe as soon as you walk-in. Plenty of chairs and tables for patrons to enjoy a healthy snack and relax. The pastries, coffee, and cuisine selections are excellent, offering products that promotes health, quality, and taste.
The current owners have personal concerns they are dealing with, which is the cause of the sale. Business operations are simple, and the current owners will provide training so new owners can feel comfortable to operate.
This is an excellent opportunity to own a unique business with ample room for growth. This is a turn-key operation waiting for a new owner to take over and continue its success.
Inventory is in addition to the business purchase price. Typical inventory is estimated at $2,000 at cost.
Contact [email protected] or call 831-625-5581 today.
quick search
Find a Business For Sale
business listings
Private Boutique Property Listings (HOT-PRIVATE)

$0.00
Central Coast, California