Attractive Delicatessen in Pacific Grove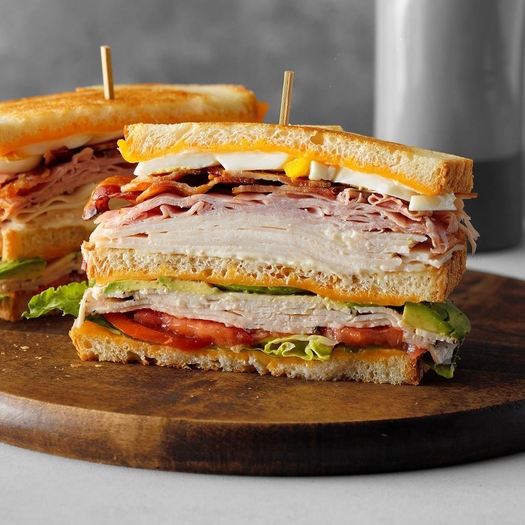 This profitable delicatessen has been in lovely Pacific Grove in the heart of the glorious Monterey Peninsula for over two decades. The business has an excellent reputation, located in a busy location. The deli is surrounded by residences, retail stores, offices, and other businesses. Slow days are a rarity! Online reviews are great, and the menu is excellent, providing fresh ingredients for a sandwich experience like no other.
When customers walk in, they automatically feel a cozy, local vibe. Whether they're on their lunch break, going to the beach, or just wanting to enjoy a great sandwich, the local community are the business's bread and butter. But locals are not the only clientele who walk in that door, tourists visiting the beautiful Monterey Peninsula who crave an authentic sandwich also dine here. Not only is the business known for their great sandwiches, but they also provide fresh pastries daily. Foot traffic is heavy.
The focused menu does not need extensive equipment to prepare. Running this deli is much simpler than running a restaurant. This easy operation means a great opportunity for someone who wants to take the next step and become a business owner.
Revenue and cash flow have been consistent throughout the years. The business has a nice POS system in place making transactions for both the owner and customers simple. The current pandemic is affecting many businesses throughout the Country. Fortunately, this business has been consistent, and revenue has been steady due to an amazing takeout crowd.
The current owners are ready to retire and move out of area to spend time with family. They really want to see the business carry on successfully as it has been with them for decades. They will provide training so you can get acclimated to the business and pick up without missing a beat.
This is a turn-key business and is ready for a new operator. This is a great opportunity for an individual or couple wanting to own a one-of-a-kind deli in the beautiful Monterey Peninsula!
Inventory is in addition to the business purchase price. Typical inventory is estimated at $4,000 at cost.
Contact [email protected] or call 831-625-5581 today.
quick search
Find a Business For Sale
business listings
Private Boutique Property Listings (HOT-PRIVATE)

$0.00
Central Coast, California