Beautiful Coffeehouse in Great Location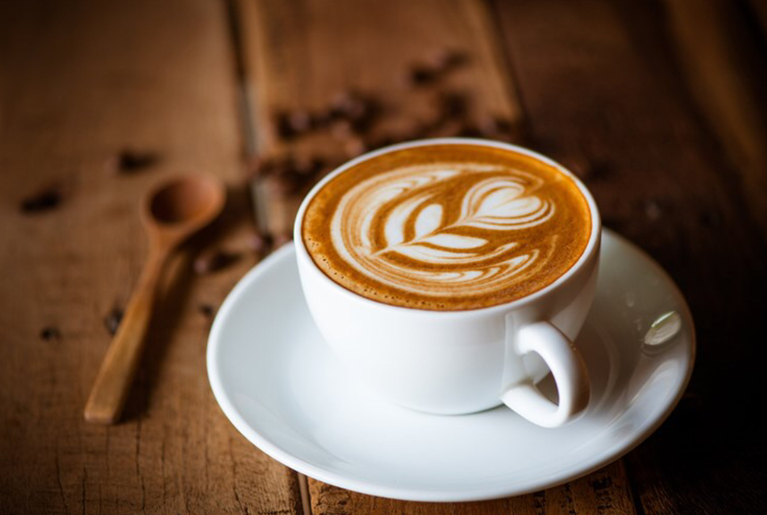 This is an attractive coffeehouse located in a busy shopping center with good visibility and foot traffic. There is plenty of free, convenient parking. The business has been established and in this location for over a decade. A huge remodel occurred a few years ago which costs approximately $100,000. The premises are superbly designed, and a wine bar was added. The business enjoys great online reviews from Google, Yelp, Facebook, and TripAdvisor.
This unique, successful coffeehouse carries a Type 41 Beer and Wine license. The coffee, wine, and beer selections are excellent, offering products that ensure quality and taste. The business serves a sizeable market that includes locals, tourists from nearby hotels, students and commuter traffic. Pastries and sandwiches are available. A small but capable kitchen allows food items to be prepped on site. All equipment inside the coffeehouse is lovingly maintained and looks new.
There is lots of seating and space for customers to relax. Outdoor seating is available to those who enjoy drinking coffee in the beautiful Santa Cruz weather. With excellent products and experienced employees in place busy days are a breeze. The ability to host live music was also part of the remodel, Sunday Jazz Brunch anyone? The local community and businesses love to host events here due to the relaxing ambiance and great coffee. The landlord is good and easy to work with.
The current owners have other tech industry prospects they wish to pursue which is the reason for the sale. Operations are well organized and the owners will provide training so you can step in without missing a beat.
Don't miss this rare opportunity to own a profitable and well-run business with ample room for growth. This is a turn-key operation just waiting for a new owner to take over and continue its success.
Inventory is in addition to the business purchase price. Typical inventory is estimated at $8,000 at cost.
Contact [email protected] or call 831-625-5581 today.
quick search
Find a Business For Sale
business listings
Private Boutique Property Listings (HOT-PRIVATE)

$0.00
Central Coast, California