Hawaiian Themed International Wine Bar - Bottle Shop - Restaurant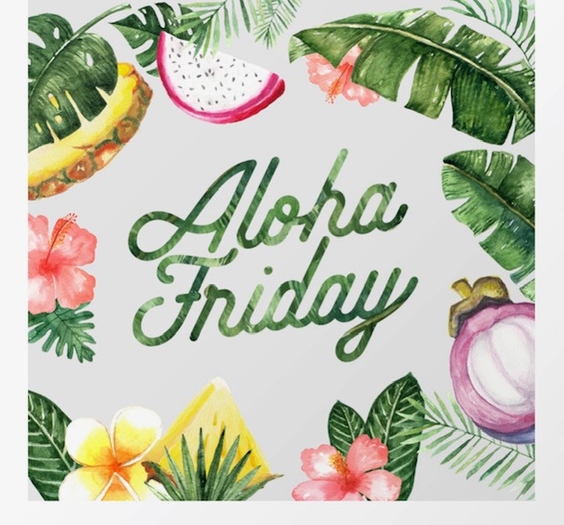 The owners have travelled the globe finding seriously underrated and rare bottles, and the secret's too good not to share. Their selection of wines changes with the tide, and they are always bringing in new bottles to share their love of wine with their loyal customer base. Whatever their taste, guests can find their perfect glass with them.
The wine was designed and created by the female entrepreneur/owner after spending over a decade in the wholesale wine industry. A serious wine program in a "fun + safe" space allows consumers of multiple generations to learn, libate and enjoy an international wine program without the barriers and fancifulness of the wine industry.
The owner has decades of experience building an evolving wine program that changes weekly and an inclusive monthly wine club. A high-end concierge program servicing and brokering wine cellars for private clients and customers. This is a major addition to the revenue streams. The on-premise wine and food also adds to the revenue streams.
EPICUREAN BITES
Food and wine go together like sunshine and waves. This business keeps their diverse menu exciting with local delicacies inspired by the seasons. From pâté to tostadas, their pairings selections are designed to perfectly compliment the accompanying selection of wine.
Multiple revenue streams, low monthly overhead and tons of close in parking, keeps this business fun to run, with tons of room to grow, succeed and add additional revenue streams.
Entrepreneur/owner ready to move back to Hawaii and has priced this business at only $185,000.
This business won't last long. Contact Carmel Business Sales today for more information.
quick search
Find a Business For Sale
business listings
Private Boutique Property Listings (HOT-PRIVATE)

$0.00
Central Coast, California