Iconic, Award Winning 25-Year Old Restaurant on the Monterey Peninsula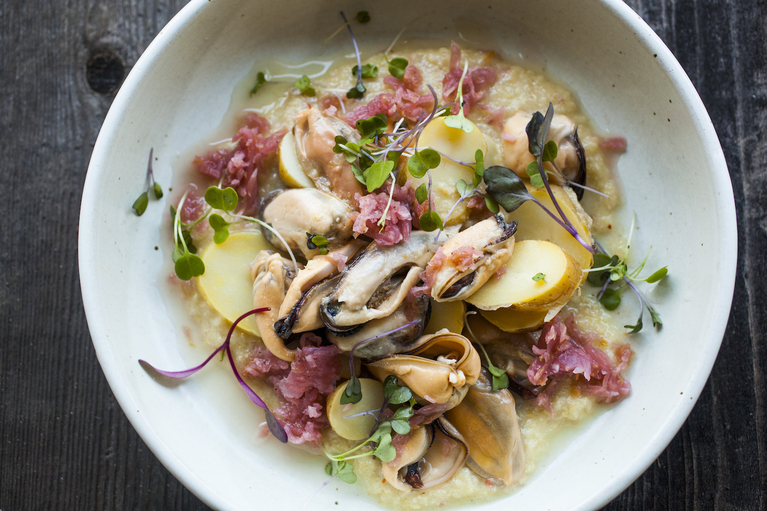 This established and popular sustainable seafood restaurant on the Monterey Peninsula is ready for a new owner. This beautiful venue features a variety of tasty dishes, lots of repeat customers, has a national reputation and has received numerous awards. It features a cozy atmosphere, sumptuously prepared food, and a diverse selection of wines that are reasonably priced.
The restaurant is approximately 4,000 sq. ft. and seats 140. It offers indoor and outdoor seating for its guests. It is also equipped to host private dining events. There is a fully operational and well-equipped kitchen that any chef/owner would enjoy creating amazing food in.
Inventory is included in the business purchase price. Typical inventory is estimated at $140,000 at cost.
This is a turn-key opportunity with a well-developed menu, an award winning wine list, and a great staff in place.
Offered for sale at $950,000.
Contact Carmel Business Sales today for more information.
quick search
Find a Business For Sale
business listings
Private Boutique Property Listings (HOT-PRIVATE)

$0.00
Central Coast, California