One of Carmel's Most Successful Japanese Restaurants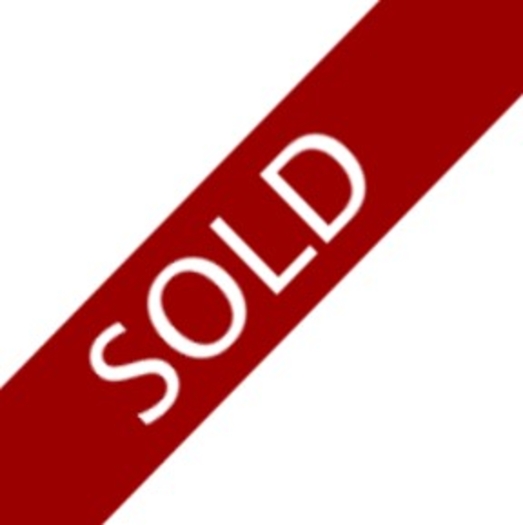 A great opportunity to own one of Carmel's iconic restaurants, located in a popular shopping center that is enjoyed by locals and tourists.

This world class traditional Japanese restaurant has been in operation for more than 30 years. It serves authentic Japanese cuisine complemented by a fully stocked bar, sake, and a good wine list. Patrons enjoy a dual ambiance tailored to either a romantic night out for two or a casual night out with family and friends.
This is a beautifully maintained restaurant with private booths, sushi bar and bar seating area. Each booth gives you the feeling of being in Japan, where you are surrounded by bamboo shoots and paper lanterns. The restaurant also boasts a beautiful outdoor patio where you can enjoy your drinks by the fire pit to keep you warm.
This popular restaurant operates six days a week, serving lunch and dinner. They provide catering services and can accommodate private parties. Revenue this year will exceed $1.3M. A new owner could easily further increase revenue by operating a seven days a week
This is great turnkey business with strong staff including an excellent manager in place. The current owner has made a number of upgrades in the past 8 years. There is a big well equipped and well maintained kitchen. This is a business you will be proud to own.
Revenue is rising year after year. The owner is looking to retire, which creates a great opportunity for a new owner.
This exciting listing won't last long!
For more information contact us at [email protected] or by phone at (831) 625-5581.
quick search
Find a Business For Sale
business listings
Private Boutique Property Listings (HOT-PRIVATE)

$0.00
Central Coast, California