Essential Water Store with Limited Competition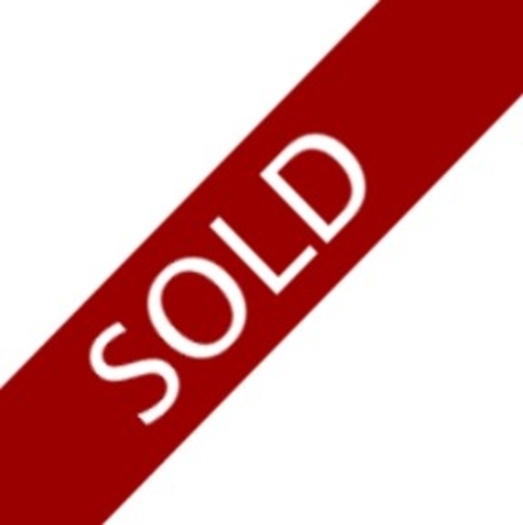 This well-established pure water store has been in business in the same great location for decades. It's located in a beautiful prosperous area near to Santa Cruz, California. The store is in a busy shopping plaza surrounded by numerous businesses and the local community. This is where the locals get their fresh water! There is plentiful parking.
The store is beautiful, well maintained, and profitable. They also offer items available for sale as well as sales and installation of home purification systems. There is a large repeat customer base and it's growing by the day. This retail business is Amazon-proof! Revenue shows strong yearly growth and margins are excellent. The business enjoys positive reviews throughout web due to great customer service and the fresh pure water they provide.
As you know we are all in an uncertain time. This pandemic is among us. A lot of businesses are hurting, some are closing their doors. This water store is the complete opposite! Revenue is rising, new clients are coming in and business has been great. This business falls in the category of businesses that are "COVID proof".
The landlord is good and easy work with. Local competition is very limited. The current owners are willing to provide training and consulting for an extended period on reasonable terms, so a new operator can pick up where they left off. The current owners wish to retire. This is an excellent opportunity to own a turn-key operation with a great reputation and that will thrive in any type of situation.
Inventory is in addition to the business purchase price. Typical inventory is estimated at $7,500 at cost.
quick search
Find a Business For Sale
business listings
Private Boutique Property Listings (HOT-PRIVATE)

$0.00
Central Coast, California