Iconic Candy Shop Highly Profitable in Fantastic Location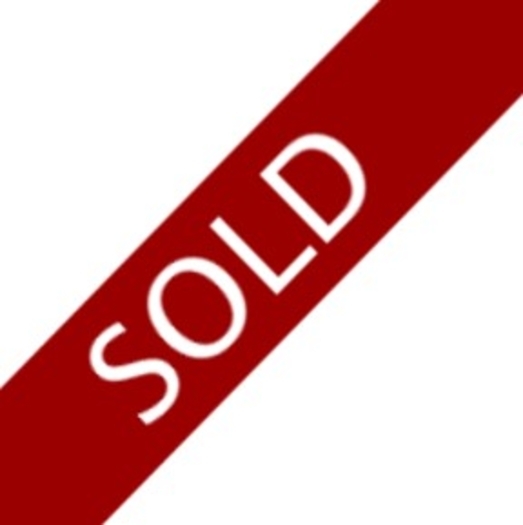 **JUST SOLD**
This fantastic and beloved candy shop is in one of the most visible locations in Carmel-By-The-Sea, one of California's top tourist destinations. Families have been coming here for multiple generations to enjoy hand-crafted fudge and other candy, both homemade and great quality imports.
This is a rare business with nothing but positives:
38 years of steady growth. Extremely strong, stable and steadily growing profit. Consistency.

Perfect high-traffic location.

Great online reputation.

Long history of great press coverage: local, regional, national, international.

An iconic business in an iconic building in an iconic California coastal location.

The Monterey Peninsula is a great place to live and work, and it draws millions of visitors per year.

Clean and meticulous books and records. (When was the last time you saw a business with monthly sales data back to 1980? Or sales data by day of week by season to help you plan hours and staffing?) No off-books items.

Good landlord.

Great, experienced staff including managers. The current owner does not work in the business daily.

Quality products that people like.

City licensing restrictions make it impossible for nearby competition to open.

Recession-proof: Over almost four decades, economic downturns or other negative events (e.g. heavy rain years, etc.) had only small and temporary effects on revenue.

Amazon-proof: Business is walk-in and not vulnerable to online competition.

The owners are personable and intelligent. They want the business to remain successful in new hands and will work with you for a successful transition.

The business makes people happy! You'll be proud to say you own it.
Annual revenue is just shy of $1M. Net cash flow for 2018 will be about $260K. The business runs with only a few hours per week of owner labor, so for an apples-to-apples comparison with other owner-operated businesses, we must adjust by adding back $60K as the loaded cost of shop management, to yield net adjusted cash flow of $320K. (The ability to run on a rather hands-off basis has a value, and this adjustment puts a number on it. Isn't it nice to know that you don't have to work long hours in the shop!)
This business runs great just the way it is, and yet there are opportunities to do even better. Online sales, enhancements to the product lines, sales at special events and shows, improved social media presence are only a few things a new owner might consider. And wouldn't it be nice to spend your time thinking about how to grow rather than thinking about what needs to be fixed. Run it the way it is, and you'll be fine! Try a few new things and it's a grand-slam home run!
Inventory is in addition to the business purchase price. Typical inventory is estimated at $35,000 at cost.
The owners are selling because they intend to retire and move out of state to be with family. We've sold many hundreds of businesses and this is one of the best opportunities we've seen in some time.
This won't last long! Contact [email protected] or call 831-625-5581 today.
quick search
Find a Business For Sale
business listings
Private Boutique Property Listings (HOT-PRIVATE)

$0.00
Central Coast, California