The Carmel Hat Company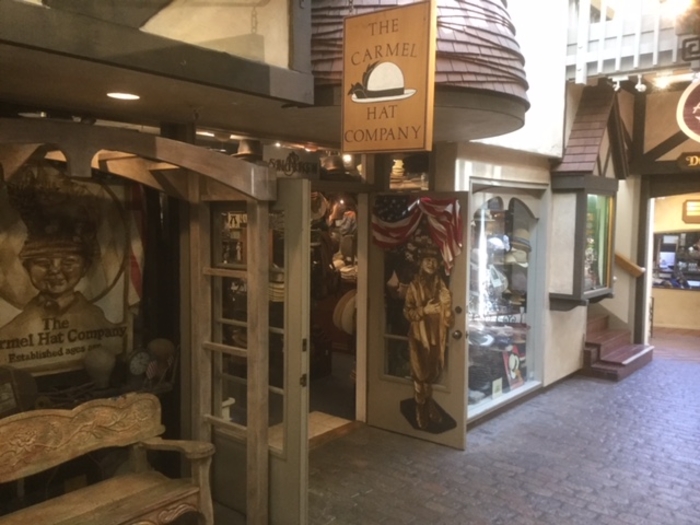 The Carmel Hat Company has been in business for 27 years. It has an excellent reputation and is highly respected. It is easy to operate and makes people happy!
Here's your opportunity to own one of the most successful businesses in Carmel-by-the-Sea!
Located in one of the most spectacular and lucrative areas of the US. Customers from all over the world visit Carmel everyday! The Carmel Hat Company is the only hat store in the area. They offer an incredible variety, quality and value of men's and women's hats.
The owners have just turned 70 and are currently renovating a home in Scotland that was built in 1750. They are very much looking forward to moving onto the next chapter of their lives.
If you are a creative person who enjoys engaging with all sorts of people, this one of a kind business will reward you monetarily and provide you with a very enjoyable experience.
There's also potential for growth with expanding online and social media presence! This is the perfect time to get in and really learn the business before California fully reopens and we get back to our full potential.
Call Heather Cox to make things happen at 831-625-5581.
quick search
Find a Business For Sale
business listings
Private Boutique Property Listings (HOT-PRIVATE)

$0.00
Central Coast, California