Catalpa Street Garage, Profitable Auto Repair Shop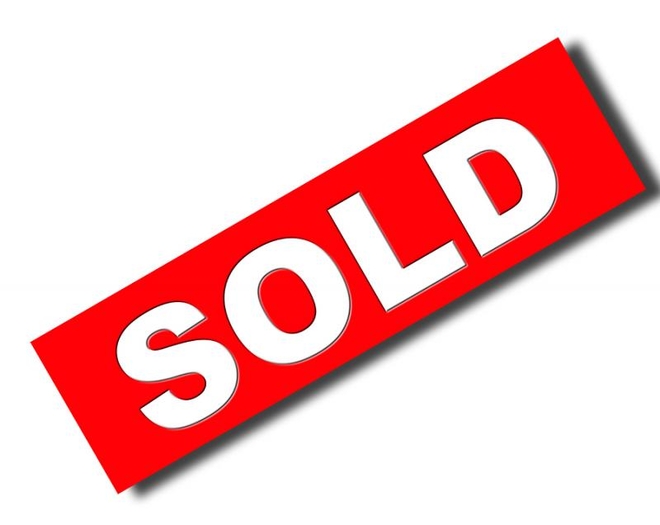 Here is a great opportunity to own and operate Catalpa Street Garage, which has been around for decades. The business has a great base of loyal longtime customers. This auto repair shop enjoys excellent reviews and is situated in a perfect location. They provide services to high-end European vehicles. So they have a more well-off clientele who will continue to maintain their cars even during a downturn.
The business has everything you need to operate a successful auto repair shop. The shop is very clean and well equipped with 5 modern bays. The lobby, office, and bathroom has been beautifully remodeled. The business consistently generates a positive cash flow. The premises are spacious with ample amount of room to operate, including parking. There are excellent longtime employees in place.
The current owner of the business also owns the property and will be the landlord to a new operator. This means the seller has an unusually strong interest in you taking over successfully! The premises are in a business park mostly devoted to auto-oriented businesses with easy highway access. This is the premier location for auto service businesses in Santa Cruz.
The seller will provide training to a new operator so you can pick up exactly where he left off. Having the current owner as your landlord means it will be easy to ask for guidance if needed.
The sale is due to the owner's wish to retire. This is a rare opportunity to own and operate a long-established auto repair shop with a great reputation, positive cash flow, located in the beautiful Santa Cruz area. This business is classified as "essential" under current State and County orders and it is fully open for business.
Please do not disturb the current employees. If you'd like schedule a visit to the premises, please contact us.
Inventory is in addition to the business purchase price. Typical inventory is estimated at $20,000 at cost.
Contact [email protected] or call 831-625-5581 today.
quick search
Find a Business For Sale
business listings
Private Boutique Property Listings (HOT-PRIVATE)

$0.00
Central Coast, California