Selling A Business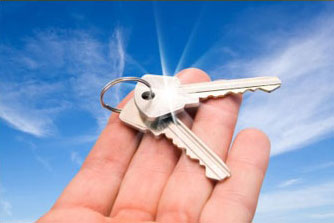 Will my confidentiality be kept?
What is the value of my business?
When is the best time to sell?
Should I consider selling or are there other alternatives?
How do I find buyers?
We understand that selling your business is a major decision in your life and Carmel Business Sales can assist you in the process. Carmel Business Sales aligns buyers and sellers.
Our number one priority is always your confidentiality. Through ongoing communication and regulated processes we maintain your confidentiality. We prepare a detailed business presentation maximizing the value of your business. Following in-depth preparation, when your business is ready to be marketed we carefully screen and qualify prospective buyers and have them conform to strict confidentiality processes.

When there is a fit that meets your approval we arrange a confidential meeting and assist in working through the negotiations. When the contracts have been signed we work with you and all your professional advisors.

Ask yourself these questions before you decide to sell your business.
Are you considering buying a business?
Carmel Business Sales professional advisors can assist you in finding the right business. We manage the entire buying process to ensure a successful transaction. To assist you in finding the best business opportunity we want to know your background, work experience, hobbies, current and former business holdings and your geographic preferences. We will then provide you with business opportunities that fit your needs. Our experienced brokers will help you sort through the complex information involved in the business buying process. We are committed to successful win-win transactions.
Do I sell my business or do I expand?
This decision is often difficult because of the profound personal and financial impact. Carmel Business Sales can assist you in addressing the multitude of questions that will influence that decision.
How much is my business worth?
The value of your business depends on many factors, such as: cash flow, stability of earnings, value of tangible assets, location and lease. Carmel Business Sales will provide you a free consultation in advising you on the proper pricing of your business.
How do I expand my current business or add another location?
We have successfully served many local business owners in the pursuit of expansion or addition of location over the years, providing:

Consulting and guidance in preparing a detailed business plan

Finding and negotiating lease for space

Facilitating and coordinating funding with lending institutions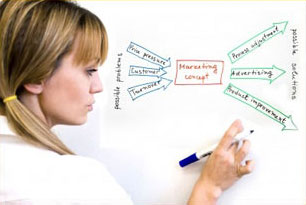 My Business is stalled - What do I do?
You are not alone! Having recognized that many businesses face this same dilemma, we have recently expanded our consulting services. Carmel Business Sales is proud to have on staff widely acclaimed business and turn-around strategists, who will quickly and comprehensively identify your challenges and guide you to greater success.
quick search
Find a Business For Sale
business listings
Private Boutique Property Listings (HOT-PRIVATE)

$0.00
Central Coast, California