Buying A Business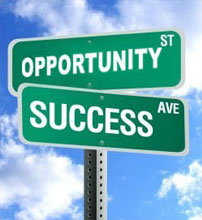 How do I find the right business for me?
What are the steps to the buying process?
How do I value the business opportunity?
How much money do I need?
Do you assist me in working with lenders?
Do I need Industry experience?
At Carmel Business Sales we strongly recommended that you deeply analyze your reasoning for the pursuit of purchasing a business. To ensure a sound fiscal investment and rewarding experience, your decision should not solely be based on passion, but on your experience and financial capabilities. Print and review Buyer Profile Form
Are you considering buying a business?
Carmel Business Sales professional advisors can assist you in finding the right business. We manage the entire buying process to ensure a successful transaction. To assist you in finding the best business opportunity, we want to know your background, work experience, hobbies, current and former business holdings and your geographic preferences. We will then provide you with business opportunities that fit your needs. Our experienced brokers will help you sort through the complex information involved in the business buying process. We are committed to successful win- win transactions.
Steps to Buying a Business through Carmel Business Sales:
1. Upon your initial inquiry regarding a business, Carmel Business Sales will email or fax you a Confidentiality and Non Disclosure Agreement, to be completed and returned.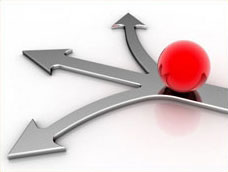 2. A Carmel Business Sales agent will then contact you via phone or email to present you an overview of business opportunities and related basic financial performance.

3. Once interested in the business, an appointment is scheduled at our office. We maintain comprehensive files on each listing, which include copies of leases, financial statements, tax returns, asset list, and a wide variety of other data pertinent to that business or restaurant.

4. A personal visit and inspection of the selected business is then scheduled. The availability of the seller to meet with you in answering detailed questions is set aside if you so choose.

5. Once satisfied, your offer is written on a California Association Real Estate Business Purchase Agreement document (9 pages). It includes contingencies for your protection which may include:
Financial due diligence and verification*
Transferring of existing lease or negotiating a new lease
Financing or loan, if required
Inspection of fixtures and equipment
Transfer of alcohol license if applicable

*It is strongly recommended by Carmel Business Sales that you retain a professional CPA and/or attorney to protect your interests during due diligence.

6. You will be required to submit the following upon making an offer:
Earnest money - usually $10,000 to $25,000, based on price of business
A personal financial statement and business resume for the seller to review
7. Carmel Business Sales presents the offer to the seller who then accepts, rejects, or counter offers.

8. Once the transaction is ratified the due diligence period begins.

9. Upon landlord approval and when the due diligence period satisfied, all contingencies are then removed. The escrow attorney then begins the bulk sale process, fictitious business name filing and tax clearances.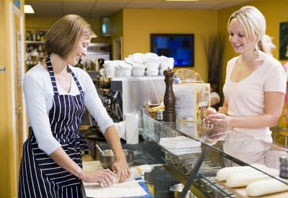 10. The balance of funds is deposited into escrow. Closing documents are reviewed by buyer and seller.Final documents are signed, final monies are dispersed, and the buyer is given the keys!
To learn more about the various business opportunities we have available, please complete our non-disclosure agreement and fax or e-mail it back to us. One of our associates will contact you.
quick search
Find a Business For Sale
business listings
Private Boutique Property Listings (HOT-PRIVATE)

$0.00
Central Coast, California