High Profit Wedding/Event Photo & Video Service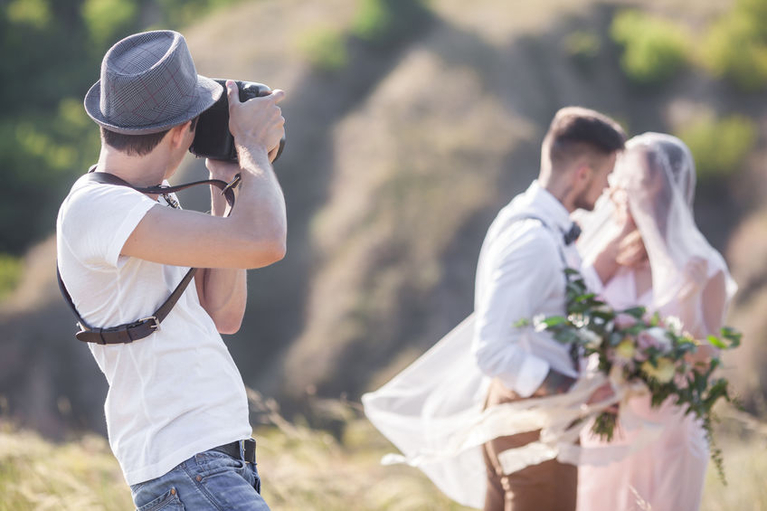 This long-established business offers wedding and event photography and video services. Due to the excellent reputation of the business the current owner does not pay for any advertising. Clients treasure the photos and videos of their special day. You'll be making people happy while making money!
There are a lot of zeros that add up to high margins. Zero rent – everything is done at the client site or remotely. Zero employees – photographers and videographers are independent contractors working on each project. Virtually zero fixed costs. Some web hosting costs, some administrative costs, everything else is per-event. Zero inventory – pure service business.
The business runs like clockwork with a light touch from the owner/manager. The owner runs the business from out-of-state, and not full time. There is big upside potential for a committed full-time new owner to be more directly involved in operations and marketing expansion. Or, just live a relaxed life in the beautiful Monterey Peninsula!
Stated revenue and adjusted cash flow are based on 3-year averages 2017 thru 2019. During the pandemic event revenue has been limited. There is a pent-up demand for weddings and other important events! The business is holding over $200,000 of deposits for committed future bookings. It is a preferred vendor for leading local hotels and event venues.
The owner is selling to put his attention and resources to other ventures closer to home. He will provide training and transitional assistance.
This is a business you'll enjoy and be proud of. High cash flow, easy to run, lots of growth potential. Contact [email protected] or call 831-625-5581 today.
quick search
Find a Business For Sale
business listings
Private Boutique Property Listings (HOT-PRIVATE)

$0.00
Central Coast, California