Profitable Full-Service Plumbing Business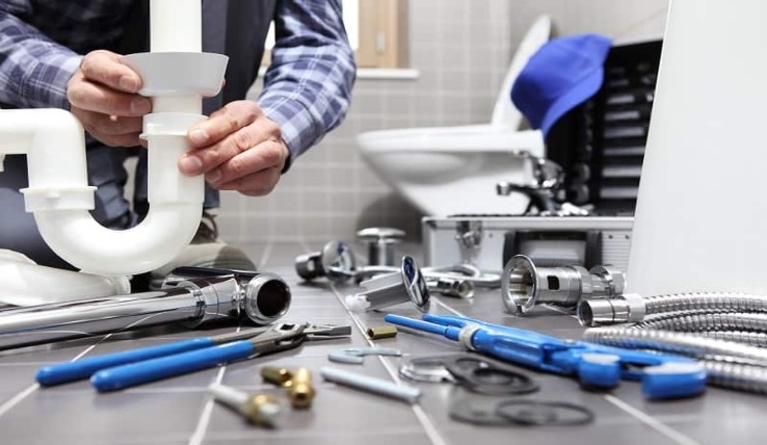 Here we have a lucrative full-service plumbing business with an exceptional reputation. The business has been around for many years and revenue has been consistent throughout. The business enjoys great online reviews and proudly serves the beautiful Monterey County, doing both plumbing repair and maintenance services for residential and commercial areas.
The business is fully equipped to handle any type of job, with all the equipment necessary to perform. The business also enjoys a fully trained staff, that is on-demand when needed. This means less work on the owner, so that he can handle other business-related items. This also means the business can handle multiple jobs at once, due to having multiple plumbers available to turn wrenches. As we all know, finding great staff is hard to come by these days and having a full staff is a luxury that this business currently enjoys.
Throughout the years, revenue remained strong and continued to climb. Even during the pandemic where a lot of businesses took a fall, this business thrived. Revenue continues to climb as 2021 exceeded $1M in gross revenue. Based on YTD Financials, revenue should continue to climb and may even exceed 2021's revenue.
The business has a comfortable local office with a separate storage to store large equipment. The landlord for the office is good and easy to work with. The current owner is ready to retire, which is the reason for the sale, but will stay on and help train the new owner learn his traits and get acclimated to the business. That way they enjoy immediate success.
If you're an individual who's great with their hands, a plumber who wants to be a business owner, or a business owner in this line of work looking to expand, look no further! This may be the opportunity for you!
Contact [email protected] or call 831-625-5581 today.
quick search
Find a Business For Sale
business listings
Private Boutique Property Listings (HOT-PRIVATE)

$0.00
Central Coast, California