Rare Opportunity to Own a Very Profitable Monterey Bay Sailing Business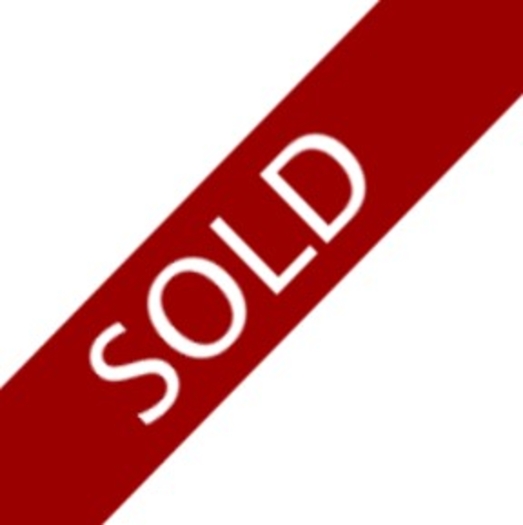 The Monterey Bay has the most diverse bio dense ecosystem on the continent which makes the Central Coast one of the premier sailing destinations in North American during any season of the year.
This is one of a kind profitable sailing company has been in business for over 15 years. The business has a local area monopoly on sailing lessons, bareboat rentals, appetizer and dinner cruises and company team building regattas.
Operating 365 days a year, the business has 8 sailboats and skiffs and 4 privately owned vessels chartered to the business. Over the years, the current owner has developed a sophisticated marketing plan which provides the company with a steady stream of reservations to drive revenues.
The business is operated by the owner and 10 employees: 6 captains, 3 maintenance staff and a sales and marketing specialist.
If you have ever wanted to show up for "work" in shorts, a t-shirt and tennis shoes and spend the day "working" as you cruise the Monterey Bay on a gorgeous sunny day, this is your dream business!
Offered at only $249,000.
For more information email us at [email protected] or call us at (831) 625-5581.
quick search
Find a Business For Sale
business listings
Private Boutique Property Listings (HOT-PRIVATE)

$0.00
Central Coast, California