Reputable Full-Service Entertainment Business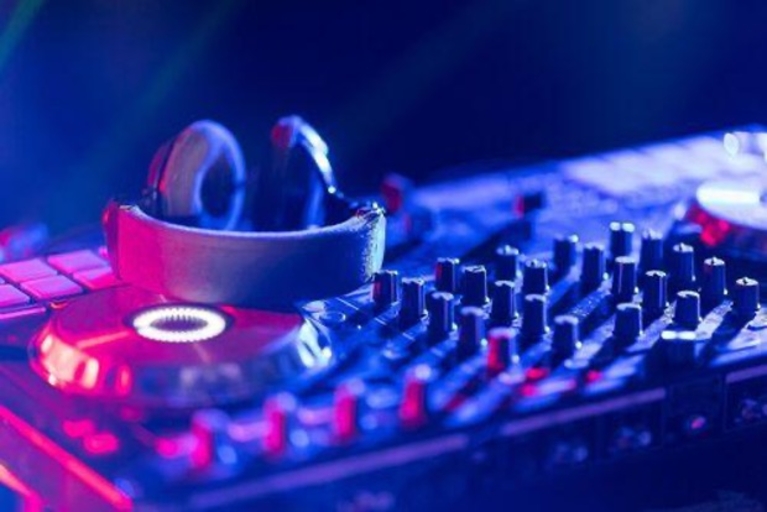 Looking to own an entertainment service business that does it all? Look no further! This long-established business has an exceptional reputation and provides their services all over the Monterey and San Francisco Bay Areas. Quality service is what they provide, and their clients speak it! The business enjoys hundreds of 5-star reviews throughout Yelp, Google reviews, Wedding Wire, and more!
The business offers clients a range of services. Whether it's DJ/MC or Photography/Videography service, this business has it all. Lighting and Photo booth options are also available. A team of highly experienced entertainers are in place and are ready to start the party when called upon! Some equipment is included with the sale, but most of the entertainers provide their own for their events, which results in better convenience for them and less responsibility and expense for the company.
The business specializes in all types of events: weddings, corporate events, school dances and more that add incredible and unique local value to this enterprise. Importantly, this long-established business with a stellar reputation is featured on the preferred vendor lists of dozens of venues, which takes a lot of time and effort to develop - but the new owners of this company will have it already in place and hit the ground running with a constant and consistent stream of direct warm referrals!
As you probably know, the pandemic took a hit on many businesses in 2020, and this business was one of them. The good news is revenue is recovering well, and by year end of 2022, based on YTD income statements, will be better than the previous 2 years. We should see the overall revenue continue to climb aggressively. Before the pandemic, revenue was on a continuous uptrend, and in 2019 the company booked over $1M in business. Without doubt, recovery will continue, but the understanding owners of this business have priced it below its true value so that the purchaser won't overpay for performance not yet recovered.
The owners (original) are ready to move into partial retirement, which is the reason for the sale. They are also willing to stay on and train the new operator until they are acclimated to the business.
This is a turn-key operation just waiting for a new operator to take over. Act now and take advantage of this unique opportunity!
Contact [email protected] or call 831-625-5581 today.
quick search
Find a Business For Sale
business listings
Private Boutique Property Listings (HOT-PRIVATE)

$0.00
Central Coast, California