Top Rated Bay Area AAMCO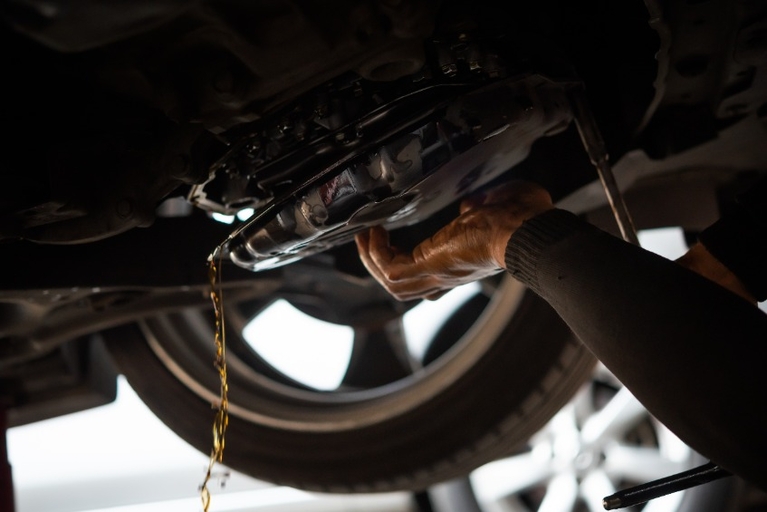 Ready to own your future? Tap into the recession resistant $292 billion auto care industry. Invest in an AAMCO franchise. No automotive repair experience is necessary. You provide the investment and entrepreneurial drive. They'll back you with their world wide reputation as the leader in reliable, expert automotive repair services.
The future of car care is becoming very complex. From new hybrids to second generation electric vehicles, consumers nee a trusted source to handle the technical problems of today's cars. AAMCO is successfully leveraging over 60 years of leadership in transmission repair, technical expertise, and brand recognition to make every AAMCO automotive franchise the #1 customer choice for complex car care.
This specific franchisee is ranked #1 in its Bay Area franchise group with annual sales approaching $1 million. Its dedicated management/ownership team is constantly striving to enhance the customer experience. There are 6 lifts available to work on cars for its talented group of transmission technicians. The business is housed in a large modern facility with its large signage that is easily visible from the street.
Realistically priced at only $600,000 with financing available.
Contact Carmel Business Sales today for more information.
quick search
Find a Business For Sale
business listings
Private Boutique Property Listings (HOT-PRIVATE)

$0.00
Central Coast, California