Award Winning Italian Restaurant in Busy Tourist Area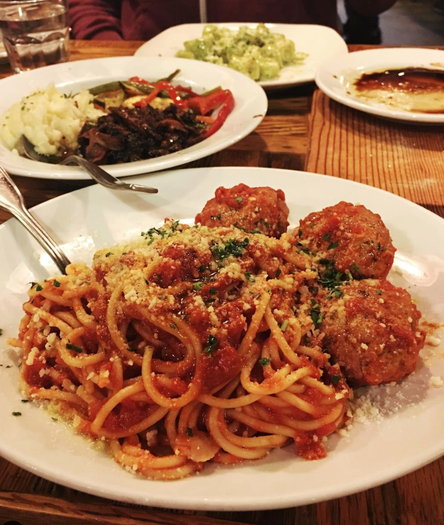 This restaurant is a Roman-style "trattoria" serving all the classics of Italian cuisine. The interior is rustic-chic with a wall-sized fireplace. It has been voted "best Italian restaurant" on the Monterey peninsula" every year since it opened 10 years ago. It is known as the "go to" spot for locals", many of whom dine there every week. The restaurant has developed a national reputation, with customers returning from all across the country.
Very strong social media ratings:
"Excellent traditional Italian Food! "
"Place is GREAT!"
"Outstanding in EVERY way"
"Locally sourced and hand made excellence – this restaurant has a lovely family feel".
"Delicious, friendly local restaurant"."
This 80+ seat restaurant has private parking for 40 cars and is within walking distance of major tourist attractions.
2,800 sf, with $550K+ buildout, including a massive array of solar panels generating 19 kilowatts of power.
The rent is VERY affordable (4% of gross) with an excellent lease, and a collaborative landlord.
Included is a 47 ABC (beer, wine, liquor) permit.
If buyer has restaurant experience, buyer may qualify for low-down SBA financing with an aggressive Bay Area SBA lender.
This is a turn-key opportunity with well-developed, highly-profitable menus, a dependable and loyal staff, and a detailed, operating handbook.
Offered for sale at $795,000.
Contact Carmel Business Sales today for more information.
quick search
Find a Business For Sale
business listings
Private Boutique Property Listings (HOT-PRIVATE)

$0.00
Central Coast, California