Charming Coffee Shop in Santa Cruz County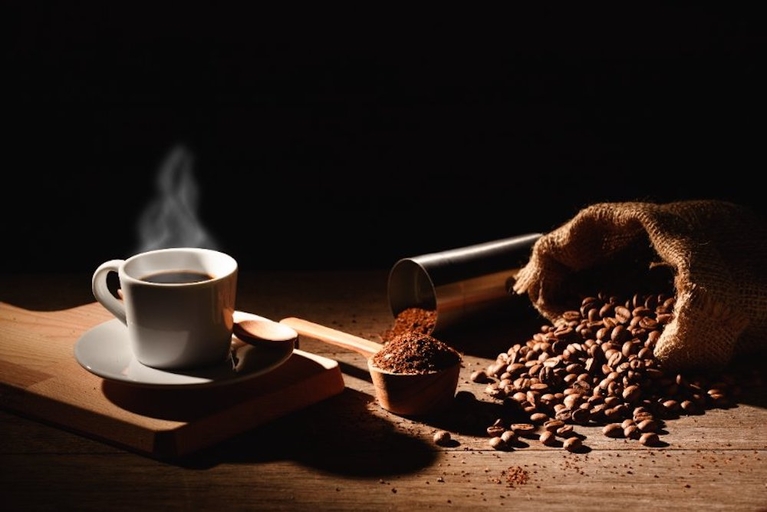 If you've ever dreamed of owning your own coffee shop, here's your opportunity! This coffee haven is nestled amidst the serene landscapes of Santa Cruz County. It has been in business for over a decade and has earned a reputation for delivering an unparalleled coffee experience that goes beyond the ordinary. The shop is dedicated to using the finest specialty grade type of beans, 100% Arabica beans. Each cup is crafted with precision and passion, ensuring every sip delights the senses.
This well-equipped 1,400 sq. ft. coffee shop has a cozy interior and an inviting atmosphere. It offers indoor and outdoor seating areas and has a capacity of over 30. The coffee shop creates a welcoming environment for customers to relax, socialize, or work, while enjoying their favorite cup of coffee.
Their menu boasts a wide range of coffee options, including carefully brewed single-origin-pour-overs, rich and smooth espressos, lattes, cappuccinos, and specialty drinks that cater to the diverse preferences of their customers. In addition to their expertly crafted coffee beverages, they offer a delectable selection of pastries, breakfast items, and light snacks, all made with locally sourced and fresh ingredients whenever possible.
The Seller is ready to retire which is the reason of the sale.
This is an exceptional opportunity for a business-driven individual who wants to start a coffee shop but does not know where to begin, appreciates the art of coffee-making, loves engaging with customers, and desires to be a part of a vibrant community. Don't miss the chance to own this charming coffee shop and continue the tradition of delivering an unparalleled coffee experience.
For more information or to schedule a private tour, contact Carmel Business Sales today.
quick search
Find a Business For Sale
business listings
Private Boutique Property Listings (HOT-PRIVATE)

$0.00
Central Coast, California