Coffeehouse In Busy Location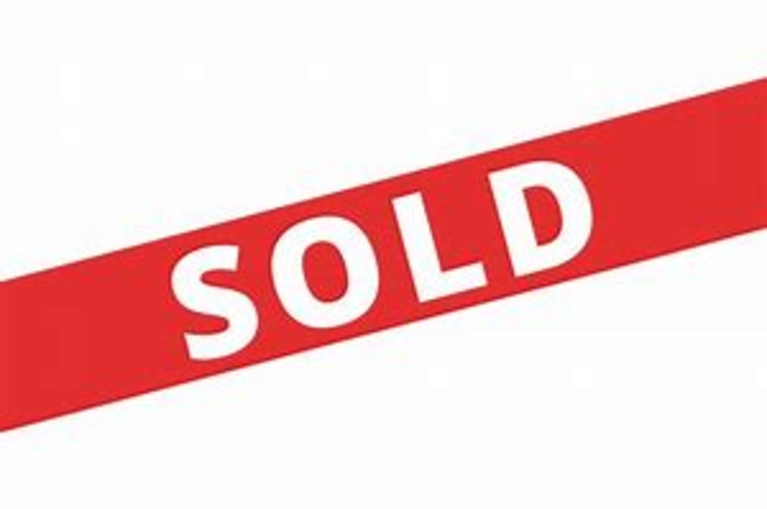 Step into success!

Great opportunity to own a profitable 12-year old Coffeehouse that has a soul of its own in beautiful Capitola-By-The-Sea, CA. Located in a busy shopping area with plenty of free, convenient parking, they serve a variety of espresso, coffee, loose gourmet teas, iced and blended drinks, beer and wine, and other specialty drinks. They also serve breakfast items, sandwiches, snacks, pastries, cakes, desserts, and other light fare. The business has great online reviews on sites like Google, Yelp, Facebook, and TripAdvisor.
This is a unique, successful business with a Beer and Wine License and a turnkey operation that has been in business since 2005. Serving an affluent market that includes locals, tourists from nearby hotels, students, and commuter traffic. All of them love the relaxed European vibe, the cozy atmosphere, and niche offerings of the café. They have a strong brand identity, a great location, loyal staff, loyal clientele, established vendors, very good growth opportunity, and there is an excellent lease with a cooperative landlord. The business is set up well for an active, hands-on owner/operator but can also be run absentee.
An expansion/remodel in 2015 grew the business to 1200 square feet which features 45 inside seats, 16 outdoor seats, an expanded kitchen, and a beautiful wine bar. Many upgrades and new equipment were part of the remodel, including the ability to host live entertainment - Sunday Jazz Brunch, anyone?
Don't miss a rare opportunity to own a profitable and well-run business with ample room for growth. The owners have done an excellent job growing the business over the past 12 years and have positioned the company for a new owner to take over and continue that success.
quick search
Find a Business For Sale
business listings
Private Boutique Property Listings (HOT-PRIVATE)

$0.00
Central Coast, California