Deli & Country Mart: Heart of Golf Resorts in Carmel, CA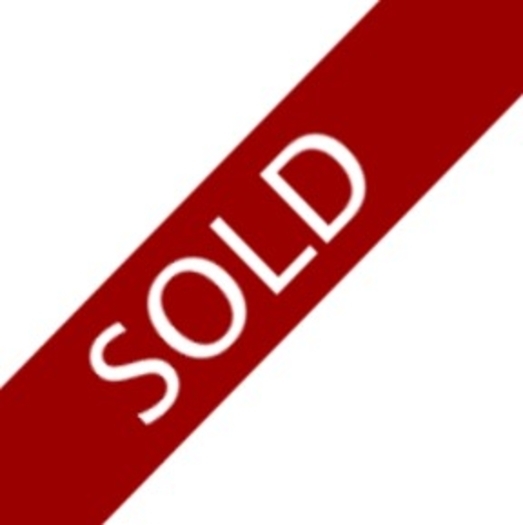 If you are a chef or just a foodie who loves meet people…this is a rare opportunity to make money doing what you love. Having a deli is far less risky than a restaurant, and yet this business has every chance to serve the regional demand for fine food.
PRICED TO SELL: Quaint country mart and deli with outstanding reputation, in a perfect location amongst multi-million-dollar residences, offers wine and beer, take-out, pop-up dinners, and catering to an upscale wine country clientele. Located "next door" to a well-known resort community and in the heart of four popular golf resorts in a delicious wine growing valley.
High traffic count, terrific demographics, great visibility, plentiful parking, nice landlord, little-to-no competition, busy year-round (not seasonal). Inside seating for 40 and large outdoor patio. An essential business, open and doing well during Covid-19.
Revenue has increased consistently about $50,000 a year over the past three years, with even a greater potential if a new owner made more use of a full commercial kitchen — adding take-out prepared packaged dinners, delivery service, BBQ nights, tastings of local wines, breakfasts for specialty car clubs, and increase catering as this area is popular for weddings, anniversary parties, golfing events, Concours d' Elegance private picnics, and tailgate gatherings at the Laguna Seca international auto and motorcycling racing venue. Offering limited edition specialty wines would be another plus. Potential is so great!
Open 6 days 8am – 6pm. There would be an immediate increase in revenue if open 7 days and later into the evening.
The business is performing well now. You can step in and continue with a turn-key operation, making improvements at your own pace. It's a great business just the way it is, with huge potential to do even more.
SUPER LOCATION: In the heart of popular resort communities: Carmel Valley Ranch, Tehama County Club, Quail Lodge, Santa Lucia Preserve and multi-million-dollar ranch estates. High traffic count, great visibility, and plentiful parking. Close to Highway #1 for easy access for vendors, deliveries, and Monterey Peninsula customers.
Perfect opportunity for you to take this deli & country mart into an artisan gourmet deli/market/eatery. Clientele warrants it. Fully equipped commercial kitchen, rotisserie, and room for a pizza oven.
Semi-absentee owner is just too busy with other successful businesses and can't give this location the attention it needs.
This 1,200 s/f space — can seat 40 inside -- plus large patio. ABC Type 41 beer and wine license — is an incredible business opportunity offered at a GREAT PRICE! Contact us today.
quick search
Find a Business For Sale
business listings
Private Boutique Property Listings (HOT-PRIVATE)

$0.00
Central Coast, California