Long Established Sub Sandwich Business – 1.5 Million Subs Sold !!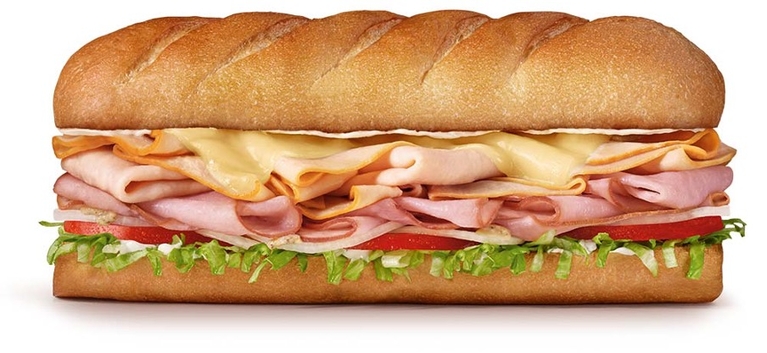 This sub sandwich shop is in a great high visibility location in a busy shopping center, and is surrounded by other popular businesses. The shop has been in operation for 30 years and has sold over 1.5 million sub sandwiches in that time! It can be considered a staple in Monterey County. The shop serves nothing but the highest quality and freshest ingredients in their made to order sandwiches using rolls which are freshly baked daily on the premises.
The sandwich shop is 1,871 sq. ft. and has the capacity of 36. There is a spacious, clean, and well-equipped food preparation area and deli counter.
The owners have made this a labor of love, but after 30 years they are ready to retire and pass this great opportunity onto a new owner. The shop needs an owner who is willing to take it to the next level. The rent is reasonable and the landlord is fair which allows the business to produce consistent profits for the owner. The equipment is in perfect working conditions. The premises are immaculate and have a fun 70's theme to them.
Inventory is in addition to the purchase price. Typical inventory is priced at $7,500 at cost.
Contact Carmel Business Sales today for more information.
quick search
Find a Business For Sale
business listings
Private Boutique Property Listings (HOT-PRIVATE)

$0.00
Central Coast, California