Monterey Peninsula Seafood Restaurant - Large Kitchen - Close to Beaches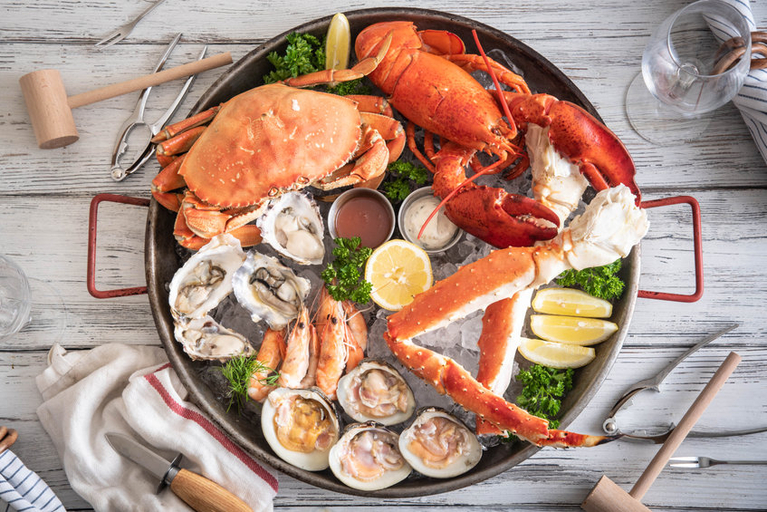 This vibrant seafood restaurant is located at a busy area of town and is highly visible. Their menu offers a wide variety of seafood fare with a Southern flare! Recently renovated, this restaurant boasts a large capable kitchen and quaint dining room. It's the perfect spot for someone looking to share their passion for food with the people in the community and beyond. When you serve great food the people will come!
The restaurant is family owned and have operated the restaurant for only one year, taking over from the previous long-term ownership. They have put time, love, and care into the space and its thriving, but are now finding the need to focus more time on their ventures closer to home.
The sellers are looking for someone excited and energetic to step in and make it their own. Training will be provided to make for a seamless transition. This is a wonderful opportunity to use your skills to take this restaurant to the next level. It's attractive, affordable, and won't last long.
Inventory is in addition to the business purchase price. Typical inventory is estimated at $4,000 at cost.
Contact Carmel Business Sales today for more information.
quick search
Find a Business For Sale
business listings
Private Boutique Property Listings (HOT-PRIVATE)

$0.00
Central Coast, California