Nationally Recognized Beloved Vegetarian Restaurant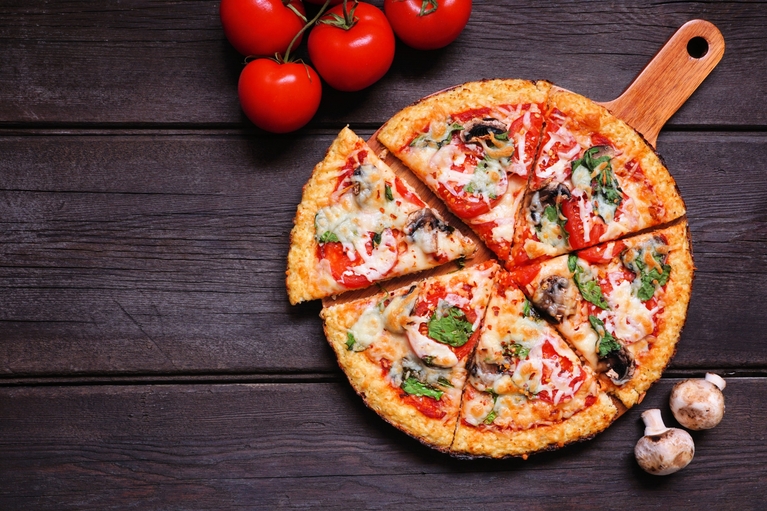 Customers travel hundreds of miles to visit this gem of a restaurant. It is one of the few vegetarian dining spots in Monterey County that both vegetarians and non-vegetarians enjoy visiting
This 2,000 sq. ft. restaurant offers indoor and outdoor seating with a capacity of 92. It is located at a busy local shopping center surrounded by other popular businesses. There is also plenty of parking for its customers.
They are open daily and serve breakfast, lunch, and dinner. They serve delicious and creative vegetarian and vegan dishes that are enjoyed by everyone, whether they are a vegetarian or not. The customers are loyal and come here all year round. The restaurant is always popular amongst the tourist and locals. The ambiance is down to earth and vibrant with artwork from local artists adorning the walls.
This turn-key operation is ready for you. The restaurant is performing well now. You can step in and continue to prosper. It is a great business the way it is, with a huge potential to do grow sales further.
Inventory is in addition to the business purchase price. Typical inventory is priced at $15,000.
Contact Carmel Business Sales today for more information.
quick search
Find a Business For Sale
business listings
Private Boutique Property Listings (HOT-PRIVATE)

$0.00
Central Coast, California