Popular European Restaurant, Excellent High Traffic Tourist Location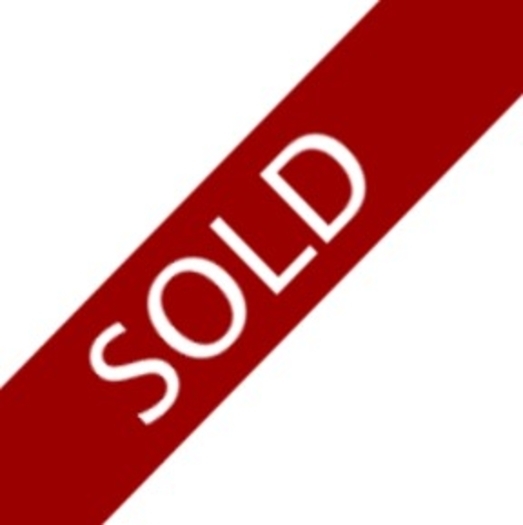 Get ready for instant success! This well-loved gem of a restaurant is situated in a most excellent location on the Monterey Peninsula with extremely high tourist traffic. Boasting impressive 5-star reviews and a wonderful following, the owners have been serving delicious European fare to locals and travelers alike since 2007.
The very carefully selected wine collection will delight any palate at any price point. The dining area has a European bistro like feel, making a warm and inviting atmosphere to enjoy an incredible meal. The staff is dependable and welcoming, providing excellent service to everyone that comes through the door.
The restaurant is currently open 5 nights a week, adding lunch or brunch services as well as expanding to 6 or 7 days a week would greatly increase the already impressive annual adjusted net of $214K!
There is an ABC Type 41 liquor license that allows for both on and off site retail sales with an already established online store and customer base for take out orders. This is an efficient way to promote wine sales and is a streamlined "bonus" revenue source.
The owners are ready to retire and enjoy the fruits of this true labor of love. This is a fantastic opportunity for someone looking to step into an incredibly popular and extremely successful establishment. Affordably priced at only $495,000, this won't last long!
Inventory is in addition to the business purchase price. Typical inventory is estimated at $35,000 at cost.
Contact Carmel Business Sales today for more information.
quick search
Find a Business For Sale
business listings
Private Boutique Property Listings (HOT-PRIVATE)

$0.00
Central Coast, California