Profitable and Reputable Japanese Restaurant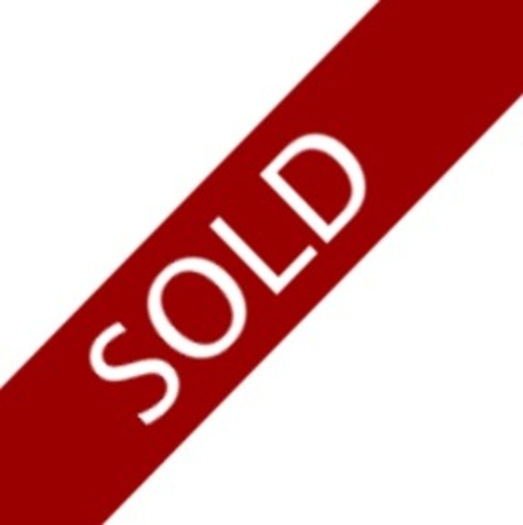 This is a well-known restaurant, that offers award-winning sushi and is one of the most respected Japanese restaurants in the Monterey Peninsula! For almost 2 decades locals and tourist alike, come to this restaurant for high quality Japanese cuisine. Need validation? Just check their reviews! Great reviews across the board, whether it's Yelp, Google Reviews, or TripAdvisor, consumers all over the world love this restaurant!
Everything you need are in place in order to operate this successful restaurant. All that is missing, is a new qualified operator and the transition should be simple. The business carries a Type 41 Beer and Wine license, which allows beer and wine to be sold on premise. Sake anyone? Freshness is key to this restaurant's success. As their seafood are sourced from local fish markets and fishermen. After all, the ocean is right down the street!
As soon as consumers walk-in the vibe is welcoming, and they get the pleasure to experience the traditional way of a Japanese restaurant. No smoke and mirrors here! The restaurant is spacious as there is ample room for tables and chairs. A Sushi bar is also available so guests can experience the vast techniques of crafting the perfect sushi roll by their talented sushi chefs. The kitchen is spacious, so preparation is simple. Street parking is available and foot traffic is heavy. Did I mention, the restaurant is surrounded by businesses, local residences, and hotels? Meaning, the business rarely experiences a slow day! Carryout is also a great contribution to the business's success.
The business's revenue has been consistent throughout the years. Even through the pandemic, the revenue remained strong. Now 2021 is here, revenue continues to climb. This year's revenue should be equivalent or may even surpass 2019's revenue. The Landlord is great and easy to work with. They would love to see this business continue to thrive!
This is a turn-key operation that has all the tools in place for it to continue to be successful. The owner is ready to retire and is willing to stay on for some time to help train the new operator to show his ways. Act now, as this is a rare opportunity just waiting for a qualified new operator!
Inventory is in addition to the business purchase price. Typical inventory is estimated at $10,000 at cost.
Contact Carmel Business Sales today for more information.
quick search
Find a Business For Sale
business listings
Private Boutique Property Listings (HOT-PRIVATE)

$0.00
Central Coast, California