Unique Cuban Cafe, Colorful, Fun Vibe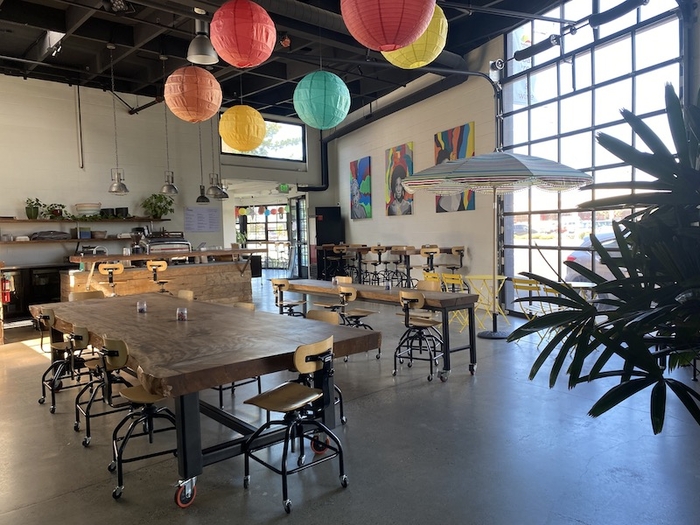 This one-of-a-kind Cuban cafe opened its doors in 2020 and has been successful. The owner is relocating and is ready to make this unique business available to a motivated new owner. The new owner will also obtain all of the seller's authentic Cuban recipes, which boasts 5-star reviews online.
The business is listed at an incredible price and is quite stunning with extra high ceilings, Big Sur wood tables on castors, and other industrial décor. The main feature of the café is its beautiful giant roll-up glass door, that is a must see. The business is a modern and colorful space that is fun to hangout in and enjoy authentic Cuban fare.
Located in a bustling coastal town on the corner of a busy street, very visible and easy to find. A new owner could expand the operating hours and turn this café into a vibrant hotspot for locals and tourists.
Based on current trends we anticipate the revenue to be $130,000 and the net adjusted cash flow to be $20,000 for 2021.
This is a great opportunity to own an established authentic Cuban café with incredible potential. This won't last long!
Contact Carmel Business Sales today for more information.
quick search
Find a Business For Sale
business listings
Private Boutique Property Listings (HOT-PRIVATE)

$0.00
Central Coast, California