Well-Established Chinese Restaurant in Busy Shopping Plaza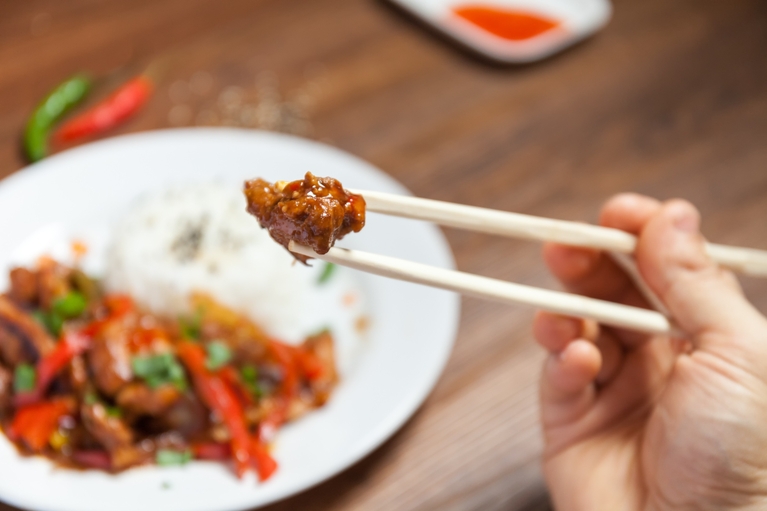 Are you ready to embark on an exciting culinary journey? Here is your opportunity to own and operate a well-established Chinese restaurant that has been delighting customers with its authentic flavors for years. Located in a prime location with ample parking available, this restaurant has a strong customer base and a strong reputation for providing quality food and service.
This restaurant is situated in a high-traffic area, making it easily accessible to both locals and visitors. Its visibility and ample parking ensures a steady flow of traffic and loyal customers. It is also situated in a busy shopping plaza surrounded by other shops.
The restaurant has built a strong reputation for serving mouthwatering Chinese cuisine. It is known for its delicious made-to-order dishes that keep customers coming back for more. They offer a diverse menu that includes poultry, seafood, and meat dishes. They also have a variety of vegetarian options. The menu caters to a wide range of tastes and dietary preferences.
This restaurant comes fully equipped with a spacious kitchen, dining area, and all the necessary equipment. The dining area offers comfortable seating for both small and large parties, making it an ideal for family gatherings and celebrations.
The owners are ready to retire and pass this great opportunity onto a new owner/operator, with the new owner/operator being able to start running the business from day one without the need for significant capital investment.
This restaurant is being sold at BELOW broker recommended fair market value, making this an incredible turnkey opportunity for the right restaurant operator. Inventory is in addition to business purchase price. Typical inventory is estimated at $15,000 at cost.
Don't miss your chance to own a thriving iconic Chinese restaurant in the beautiful Monterey Peninsula. Contact Carmel Business Sales today for more information.
quick search
Find a Business For Sale
business listings
Private Boutique Property Listings (HOT-PRIVATE)

$0.00
Central Coast, California