Established Profitable Apparel Store At A Great Price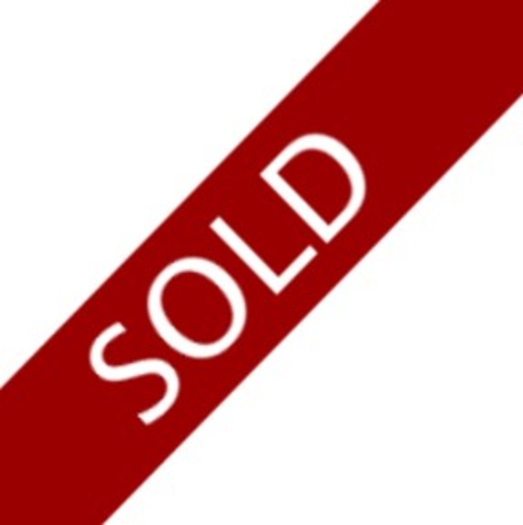 This local favorite women's and men's contemporary fashion boutique has been in business for over 20 years in one of San Jose's nicest shopping districts. The store has a great reputation with outstanding online reviews. It carries a full range of fashion necessities with apparel, shoes, accessories, jewelry, handbags, and gift items. Customers love it, and so will you. The sellers are highly motivated and they are offering this opportunity at a truly great price.
The spacious, well-lit and attractive store is situated on the main shopping street of an upscale demographic neighborhood. Shoppers come not only from the neighborhood but from throughout the Silicon Valley. The store has plentiful storage, including a large second floor space that could be used as a specialty studio, warehouse & operations center for web sales, or some other purpose. There is also an opportunity to open a second storefront facing the busy public parking area behind the store. You have 3,800 sq. ft. on the ground floor and another 960 sq. ft. on the second floor, for a total of 4,760 sq. ft.

The owners are selling because they want to retire. They are in good health and are prepared to stay on with you for an agreed period to help transition the store, the suppliers and especially the customer relationships. There are many ways for the store to adapt and expand in a changing market. The owners are not going to pursue these initiatives as they wish to retire soon. This means opportunity for you!
Revenue is stable and profits have been consistent. Some opportunities for growth include: (1) Improved online marketing (the owners are old-school and currently invest nothing in online presence, even with their great reviews on Yelp, Google and Facebook.) (2) Utilize opportunities in the space to add additional business lines and/or a second specialty storefront. (3) Use a modern inventory management system to better manage product offerings and margins. The owners are not investing in any of these areas. An energetic new operator could use this existing great business as a platform for growth.

Inventory is in addition to the business purchase price. Inventory is estimated at $65,000 at cost.
At this price, this listing won't last long.
Email us at [email protected] or call us at (831) 625-5581 today!
quick search
Find a Business For Sale
business listings
Private Boutique Property Listings (HOT-PRIVATE)

$0.00
Central Coast, California