Gift Shop with High Cash Flow, Great Lease, and HUGE Growth Potential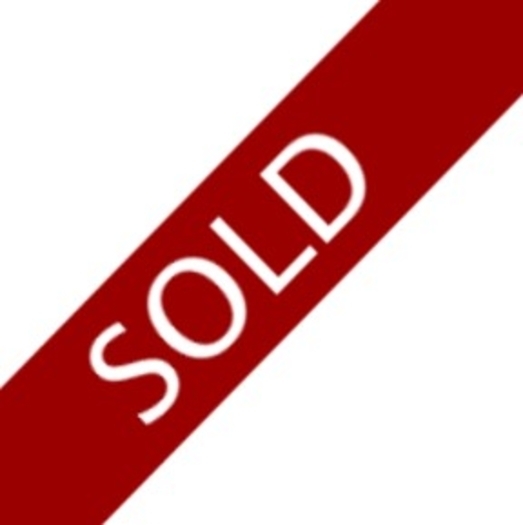 This gift shop is modern and cool and has a gift for every occasion! It is the premier gift store in town, located in the heart of Old Town Salinas now known as Salinas City Center. There are many wonderful restaurants nearby and plenty of foot traffic. The store is busy, busy, busy!
It is situated in a large newer building with high ceilings, providing an open airy feel. The rent cannot be beat! This business will provide you with Carmel revenue without Carmel's high rent, which greatly maximizes your profit. If you live on the peninsula, you will enjoy a reverse commute.
This business generates a large cash flow monthly and there is much more to be gained by opening an online store. This alone could double your revenue. Pop up events coupled with a more intensive social media presence will drive customers into the store. The world is your oyster here!
The owner has put love and attention into this business and it shows, but is now ready to retire and enjoy their success. This popular store provides a lovely atmosphere in which to spend your time as well as the income to provide a very nice and comfortable life.
Contact Carmel Business Sales today for more information.
quick search
Find a Business For Sale
business listings
Private Boutique Property Listings (HOT-PRIVATE)

$0.00
Central Coast, California