Leading Independent Vitamin and Supplement Store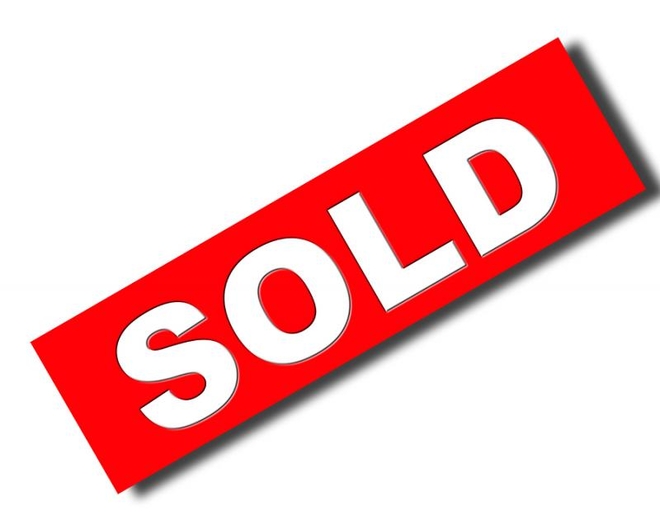 This is the most respected and longest established vitamin and health supplement store in the Santa Cruz area. For over 30 years it has been the local leader meeting the needs of people interested in health and vitality. Long time loyal customers return year after year, and great word-of-mouth brings new customers looking for the best quality vitamins and supplements.

The business is in a prime shopping area with easy access and plentiful parking. This well-maintained and well-stocked shop makes customers feel they can come here for whatever they need. Customers will often stop in to get something on their list and leave with two or three other items from the great selection of products!

The business is reliable and it's doing well during the Covid event. There are big expansion opportunities for you as a new owner: Online sales are untapped. Social media and other online marketing will expand your reach. Private labelling could drive new sales with increased margins. Educational events could draw new customers. Especially at this time, there is strong customer demand.

The owner is retiring. He will provide training and help you transition the excellent vendor relationships.

Inventory is in addition to the business purchase price. Typical inventory is estimated at $80,000 at cost.

Do you have an interest and aptitude for health and nutrition? Do you like helping people? Are you looking for a great business opportunity? Contact [email protected] or call 831-625-5581 today!
quick search
Find a Business For Sale
business listings
Private Boutique Property Listings (HOT-PRIVATE)

$0.00
Central Coast, California