Luxury Women's Fashion Store with Strong Financials in Great Location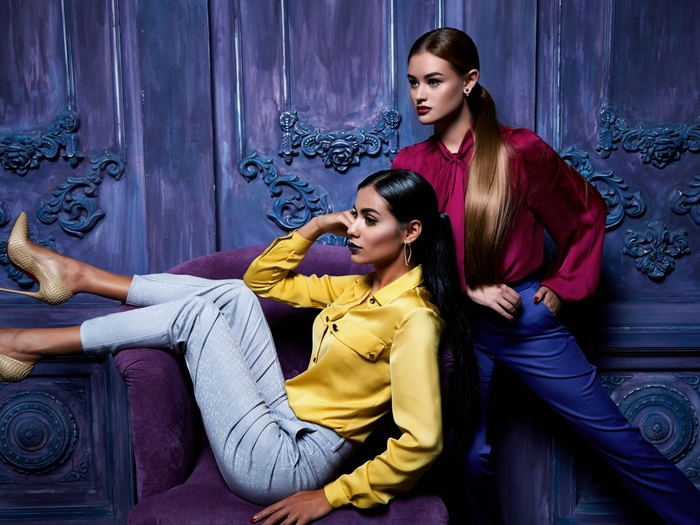 This prestigious women's fashion boutique provides exclusive designer apparel to an elite clientele. Carmel-By-The-Sea is an upscale visitor destination in the beautiful Monterey Peninsula area. This business is in the heart of the downtown Carmel shopping area, surrounded by restaurants, galleries, and other fine shops. With three decades in business, this fine specialty shop has earned a truly outstanding reputation. The owner has nurtured relationships with the best designers, exhibiting a well-curated selection of high-end clothing, shoes, jewelry, and accessories. Many of the products are exclusive. Loyal customers are local, nationwide, and international.
Clients include individuals well-known in business, the arts, and entertainment. They are treated with discretion and care. It is not unusual for clients to fly in just to shop here.
The well-appointed boutique has 1,132 sq. ft. of street-level retail space in a charming building. The business enjoys an exceptionally high level of revenue per square foot. The product lines are premium luxury goods. It is not uncommon for clients to make purchases in the range of $20,000 to $50,000 in a single visit. (The store also carries quality items at more accessible prices.)
The owner has worked hard to turn this fashion boutique into a reliably profitable turn-key business. The business has thrived and expanded since inception, and 2022 was the best year ever. While the shop is the mainstay of the business, the owner has been steadily increasing online sales as well.
The owner is ready to retire and pass this exciting opportunity on to a new owner/operator and is willing to stay on to make sure there is a seamless transition.
Inventory is in addition to the purchase price. Typical inventory is $500,000 at cost.
Please respect that discretion is of the utmost importance. Perspective buyers must sign a non-disclosure agreement and provide a satisfactory summary of financial capability and relevant business experience.
Contact Carmel Business Sales today for more information.
quick search
Find a Business For Sale
business listings
Private Boutique Property Listings (HOT-PRIVATE)

$0.00
Central Coast, California