Popular, Growing, Profitable Mind-Body-Spirit Book and Gift Store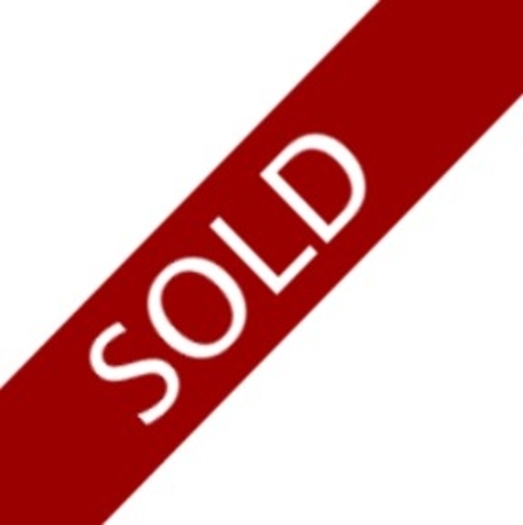 This well-loved, extra-ordinary mind-body-spirit store has been operating successfully on the Monterey Peninsula for 15 years. The owners are retiring and looking for the perfect person to take over.
The business has a super reputation with loyal clientele who are devoted to an enchanting and well-appointed store. The business maintains a mail list with more than 6,000 return customers.
Strong revenue growth kept climbing thru Covid and is now on track to be the best year yet!
Cash flow is excellent. A new owner can live very comfortably in one of the most beautiful places on earth.
The business sells well curated products that focus on personal and spiritual growth that are sought by long-standing customers and an increasing number of younger new clientele
The customers love the business, and the owner loves the customers. The owner and 3 p/t employees work in a pleasant 1,500 sq. ft. shop. Easy hours, Mon-Sat 11-6, Sun 12-5. The owner will provide transitional assistance to a new buyer.
This is a great, well established business that is ready to run. It's a business you could take over and simply enjoy. And there are many upside opportunities. Strong word-of-mouth and reputation attract the current customers, but a new owner could invest in web and social media marketing, online sales, and more.
This is your chance to own a unique, specialty book and gift store that is thriving and provides a great return on your investment. Won't last long! Contact [email protected] or call 831-625-5581 today!
Inventory is in addition to the business purchase price. Typical inventory is estimated at $55,000 at cost.
quick search
Find a Business For Sale
business listings
Private Boutique Property Listings (HOT-PRIVATE)

$0.00
Central Coast, California