The Best Pet Supply Store in the Monterey Peninsula Area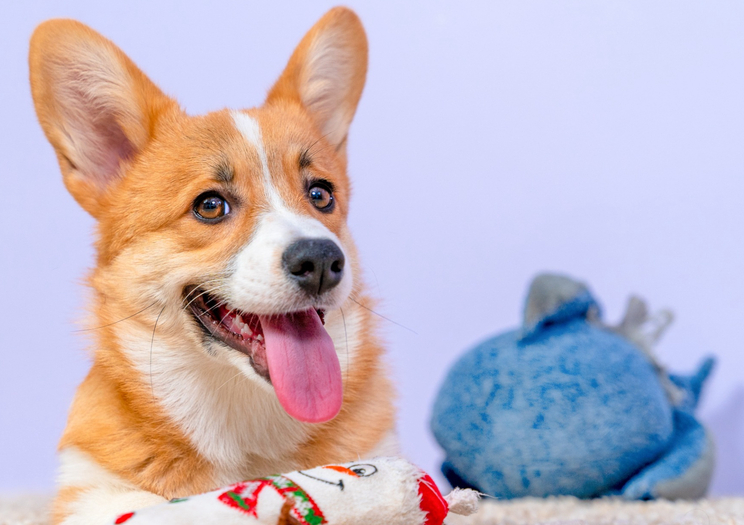 Are you passionate about pets and looking for an exciting and lucrative entrepreneurial opportunity? Look no further! This unique and modern pet emporium has been a beloved fixture in the Monterey Peninsula area for more than 30 years, serving as the leading destination for pet aficionados. This pet supply haven provides a vast array of top-notch unique pet products, accessories, and premium pet nutrition for all your furry, feathered, and finned pet friends. Staffed with devoted pet lovers. It is renowned for its outstanding customer service and dedication to enhancing the lives of pets. As a result, it has cultivated a devoted clientele and strong brand recognition within the region.
Perfectly situated in a bustling regional shopping center with exceptional visibility and accessibility, this store enjoys the company of major retail establishments, ensuring a steady influx of customer traffic.
This delightful pet oasis is the go-to nutrition and supply partner for both pets and their conscientious pet caregivers. Staffed by experienced associates committed to helping customers discover the store's quality products and caregiving essentials, the store boasts an extensive inventory of premium pet food (including frozen), supplements, toys, nutritious treats, pet fashions, kennels and carriers, grooming essentials, and just about any other pet products you can imagine to meet the diversity of all pet needs. It also features a substantial assortment of beautiful koi, goldfish, and tropical, fresh, and saltwater fish, showcased in a dedicated display room. (The store does not sell any other live animals.)
The premises are modern and attractive. The landlord is good. The business is well managed, with solid systems, excellent staff, and clean books & records.
This business boasts of consistent high-volume sales and profitability, with potential for growth and expansion. Seize this opportunity to make a positive impact on pets and their devoted owners, all while reaping the rewards of owning a thriving business.
Please note that the business purchase price does not include inventory, which is estimated at $210,000 at cost.
The owners are ready to retire, but they are open to staying on to work with a new owner for a seamless transition. If you're ready to embark on a new adventure, contact Carmel Business Sales today to explore this exciting opportunity.
Please note that before any confidential business information can be disclosed, we will require an NDA and review of qualifications. You should have at least $500K of investable funds, net worth of at least $1M, and retail management experience.
quick search
Find a Business For Sale
business listings
Private Boutique Property Listings (HOT-PRIVATE)

$0.00
Central Coast, California