Turn-Key Monterey Peninsula Liquor Store Opportunity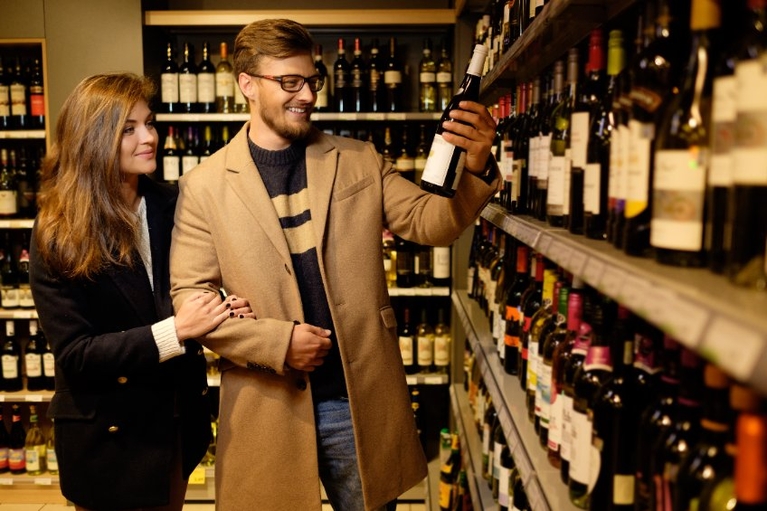 If you have ever wanted to develop and run your very own liquor store from scratch, it would take A LOT of time and A LOT of patience. With this liquor store you can be in business in a matter of days!
This is an opportunity to own your own store with none of the hassles involved in starting a store from scratch. This brand new store is only 5 months old and is being sold for less than it would cost you to start a store from scratch. It was designed to be a neighborhood friendly store.
This liquor store can easily be run by one person. The store is located in a very busy shopping center on the Monterey Peninsula. It is also located in a central, high visibility, and high traffic section of the center itself. There is plenty of parking for customers. An attractive assumable lease is available for the new owner with approximately 4-years remaining on the primary term and a 5-year option to renew.
This is a compact operation of approximately 921 sq. f. that is perfectly and thoughtfully laid out with attractive shelving and 7 essentially brand new and large refrigerator units. The store currently offers beer, wine, spirits, and craft beers.
This 5-month old store has been profitable from the start and there are numerous ways to increase the revenue by selling lottery tickets, adding an ATM machine, or adding to-go sandwiches.
The owners are selling due to personal family reasons, which is why the liquor store is being sold for only $370,000 plus $80,000 inventory.
Contact Carmel Business Sales today for more information.
quick search
Find a Business For Sale
business listings
Private Boutique Property Listings (HOT-PRIVATE)

$0.00
Central Coast, California