Turn-Key Retail Shop in Popular Tourist Destination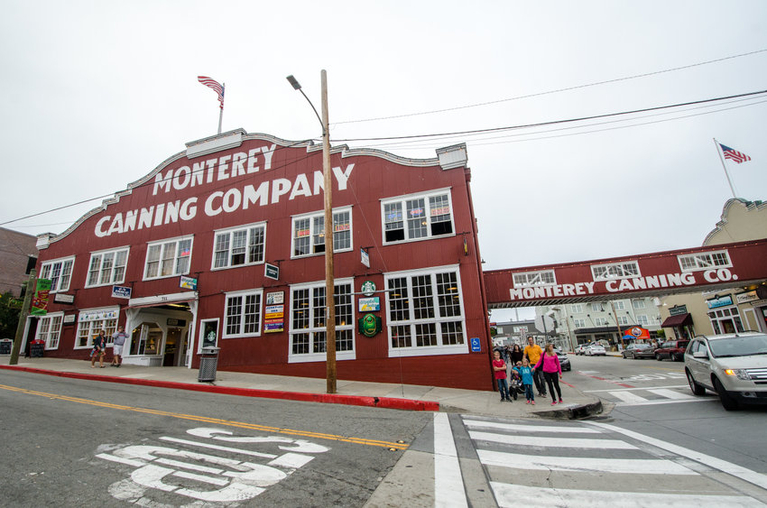 Looking for a profitable retail business in a prime location? Look no further! This well established store is located in the heart of the popular tourist destination Cannery Row, attracting a steady flow of foot traffic year round.
Cannery Row is ranked #1 as Monterey's Central Coast's premier visitor destination. Attracting over 5 million visitors annually. Cannery Row is home to some of the most luxurious hotels, world class restaurants, boutiques, galleries, premium wine tasting, and some of the exciting recreational activities that Monterey has to offer. The breathtaking coastline of the Monterey Bay plus the world class Monterey Bay Aquarium round out the Cannery Row tourist experience. Parking is never a problem and everything is within walking distance.
The store offers a wide range of high quality products, catering to both tourists and locals alike. The shop has a loyal customer base and a reputation for providing excellent service. This business has become a staple of the community.
As the new owner, you will have the opportunity to take over a turn-key operation and hit the ground running. The store is fully equipped with all the fixtures, inventory, and equipment needed to operate successfully. You will also benefit from a long-term lease with favorable terms, ensuring stability and predictability for years to come.
Inventory is in addition to the business purchase price. Typical inventory is estimated at $50,000 at cost.
This is a rare opportunity to own a profitable retail store in a prime location with significant growth potential.
At an incredible price of only $99,000 plus $50,000 inventory.
Contact Carmel Business Sales today for more information.
quick search
Find a Business For Sale
business listings
Private Boutique Property Listings (HOT-PRIVATE)

$0.00
Central Coast, California