Unique Collectible Retail in a Beautiful Location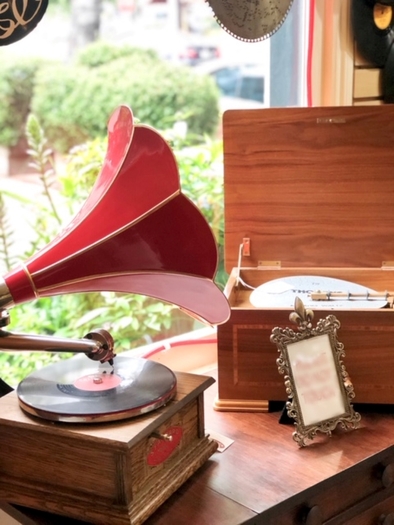 This well put together collectible retail store has been operating for 4 decades in one of California's top visitor destinations, Carmel-by-the-Sea. The client base includes not only the upscale residents of Carmel, Pebble Beach, Pacific Grove, and Monterey, but also nationwide and worldwide visitors from Europe, Asia and much more. The business has a prime location with a great landlord and very reasonable rent.
The owners carefully hand select unique collectible items and choose ones that are of great quality from the 1850s to the present. The business also carries consignment items where the owners receive margins of 50 to 70 percent while reducing the capital invested in inventory. The business has a great customer list.
This is a great opportunity to work and live in the fantastically beautiful Monterey Peninsula area with so much life to enjoy. Great weather, relaxed life, the Monterey Bay Marine Sanctuary, lots of restaurants, wineries, hiking, golf, not to mention the spectacular Big Sur Coast of California and so much more.
The owners are selling and moving out of the area for family reasons. They are willing to train a new buyer in every aspect of the business.
Inventory is in addition to the business purchase price. Typical inventory is estimated at $50,000 at cost.
Contact [email protected] or call 831-625-5581 today.
quick search
Find a Business For Sale
business listings
Private Boutique Property Listings (HOT-PRIVATE)

$0.00
Central Coast, California