Unique Monterey Peninsula High-End Men and Women's Clothing Boutique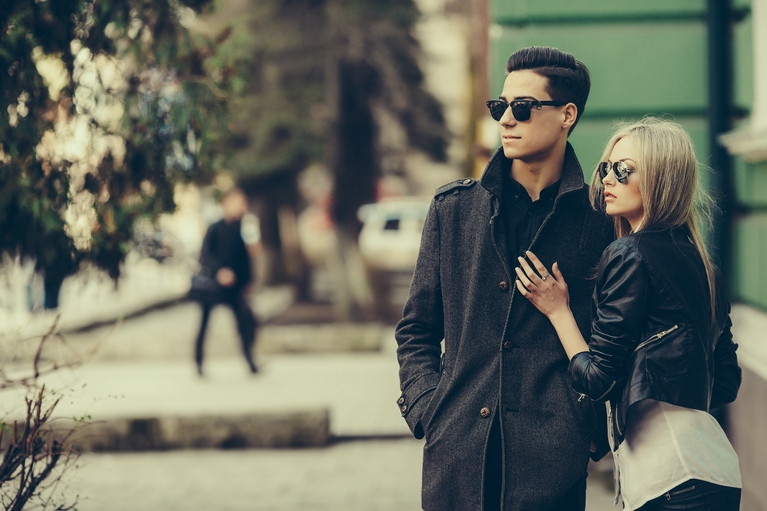 Introducing a one-of-a-kind men's and women's California clothing store that embodies casual, luxury, and elegance. This Monterey Bay high-end boutique is located at a prime location on a very high foot traffic street in this iconic coastal town. Their exquisite designs are crafted with the finest fabrics and attention to detail, ensuring that each piece is a true work of art.
From stylish athletic wear to American made basics, their collections are both modern and timeless, designed for the woman and man who appreciate simple luxury. Their clothing is not only beautiful, but also functional, allowing you to effortlessly transition from day to night and from work to play. Whether you are looking for the perfect outfit for a special occasion or everyday wear that makes you feel confident and stylish, their collections have something for everyone.
The heart of this business lies in the strong and longstanding relationships built with several of the most unique and in-demand fashion brands available. This carefully curated collection along with the company's commitment to offering quality over fast fading trends is what has provided consistent success even through the most demanding economic conditions.
In addition to the store's exceptional location, it offers its customers a welcoming and inviting atmosphere to make shopping friendly, upbeat, and enjoyable, which keeps the customers coming back. Their knowledgeable staff provides top notch customer service ensuring that each customer leaves satisfied and eager to return.
This is a one-of-a-kind opportunity for a savvy entrepreneur looking to take over a turnkey low overhead, profitable, and established business with a strong brand and a loyal customer base, this store has the potential for continued growth and success. Don't miss out on this rare opportunity to own a prime location clothing store with high net profits.
To fully experience the atmosphere and quality of this business contact Carmel Business Sales for additional details and to arrange a private showing.
Realistically priced at only $2,250,000 plus $825,000 inventory.
Seller willing to discuss selling men's and women's side separately.
quick search
Find a Business For Sale
business listings
Private Boutique Property Listings (HOT-PRIVATE)

$0.00
Central Coast, California